Last Updated On 25 May,2018 11:06 am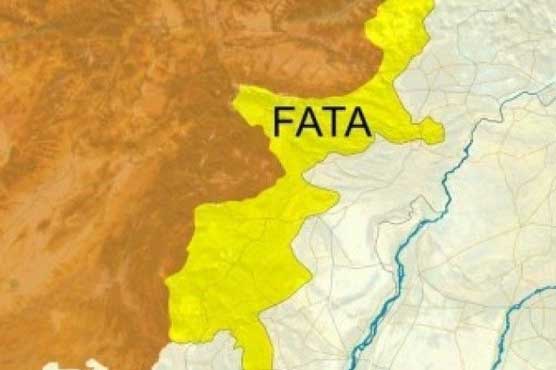 Number of senators in the upper house of parliament has been reduced to 96 from earliest 10
ISLAMABAD (Dunya News) – With the adoption of landmark FATA reforms bill by National Assembly (NA), controversial Frontier Crimes Regulation (FCR) has on Thursday been quashed after 118 years, reported Dunya News.
The words of FATA (Federally Administrated Tribal Areas) and PATA (Provincially Administrated Tribal Areas) have also been abolished from the section-2 of Article-1, Article-62 and Article-155 of the Constitution as NA adopted 31st constitutional amendment, 2018.
From now onwards, jurisdiction enjoyed by president and governor as per Article-247 has been replaced by Khyber Pakhtunkhwa (KPK) chief minister. Likewise, the number of provincial seats for KPK Assembly has soared by 21 to 145 and NA seats of the province has augmented by six.
Reforms will be implemented after general polls 2018. On the other hand, the number of NA seats has been slashed to 336 from 342 after making amendments in Article-51 of the constitution.
Likewise, number of senators in the upper house of parliament has been reduced to 96 from earliest 104.