Last Updated On 01 May,2018 11:16 am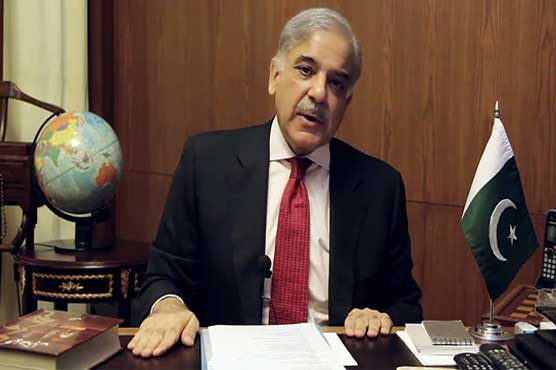 CM Shehbaz Punjab government has always made labourers-friendly policies.
LAHORE (Dunya News) – Chief Minister of Punjab Shehbaz Sharif issued statement on Labor Day saying that Punjab government has always made laborers-friendly policies.
CM Shehbaz said that from accommodating laborers in educational insitutions to building hospitals and labor colonies for laborers as part of social security, Punjab government has always worked for laborers.
PML (N) President said that the Labor Day reminds us of the oppression and struggle of the laborers of Chicago. He reiterated that this is a day for enhancing the struggle for better salaries and rights for laborers.
"Islam has enjoined upon its followers to pay the laborers before the drying of their sweat", he said.
He resolved to keep working for the laborers and encouraged everyone to fulfill their rights.