Last Updated On 28 April,2018 12:36 pm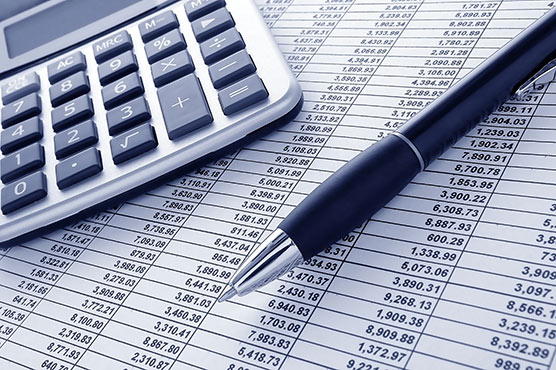 This is the sixth federal budget presented by the elected government. Photo: Free Stock
(Dunya News) – The federal government announced on Friday Rs. 5.246 trillion annual budget for 2018, which was presented by Miftah Ismail just hours into his oath as the new Finance Minister.
This is the sixth federal budget presented by the elected government.
The government announced Rs. 5.246 trillion for the year 2018-19, with tax revenue and FBR revenue targets set at Rs. 4.88 trillion and Rs. 4.435 trillion.
For the development expenditures, government presented Rs. 800 billion budget.
The pension has been increased from Rs. 6,000 to Rs. 10,000.
Furthermore, Rs. 1.1 trillion has been proposed for defence against the revised budget of Rs. 999 billion in the outgoing year.
The Finance Minister has said that budgetary allocations for Benazir Income Support Program for the next financial year had been increased to Rs 124.7 billion rupees against Rs 121 billion rupees in the outgoing year.
For civil and armed forces employees, ten percent has been increased in pensions across the board.
For more on this, watch a report by Dunya News below.
---
---