Levies men recover two 'Vani' girls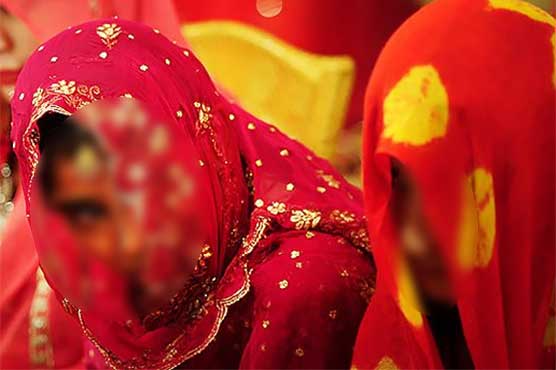 A jirga had delcared two girls Vani a week before
MUSAKHEL (Dunya News) – Levies men on Tuesday recovered two minor girls, who were declared Vani by a jirga in Musakhel, said Deputy Commissioner Ismail Ibrahim.

The security forces also recovered weapons during the raid. However, the accused and jirga members managed to run away.
During a press conference, the deputy commissioner said that a man, Qismat Khan, had married a woman out of free will. "The couple had eloped a year ago."
A week before, a jirga declared Qismat Khan's five-year-old sister and four-year-old niece Vani and imposed a fine of Rs 1.5 million to settle the matter.