Former MQM senator Tanvir ul Haq joins PML-N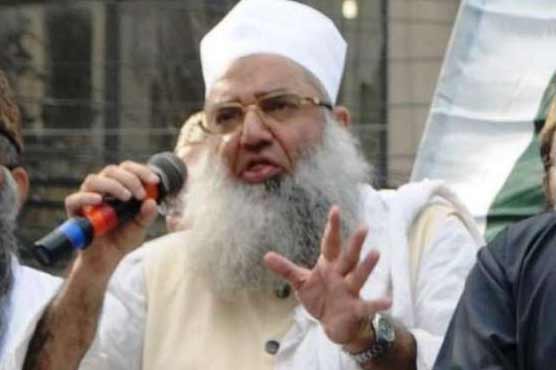 Thanvi announced joining the PML-N after a meeting with Mushahid Hussain
KARACHI (Dunya News): Former Muttahida Qaumi Movement (MQM) senator Tanvir ul Haq Thanvi joined the Pakistan Muslim League-Nawaz (PML-N) on Monday.
Thanvi announced joining the PML-N after a meeting with Mushahid Hussain.
"The decision to join the PML-N was my own," he told Dunya News, and added that he had no grudge against the MQM as he wanted to be part of a political party doing politics at national level and that's was why he joined the PML-N.