Sattar makes last offer to MQM-P Bahadurabad faction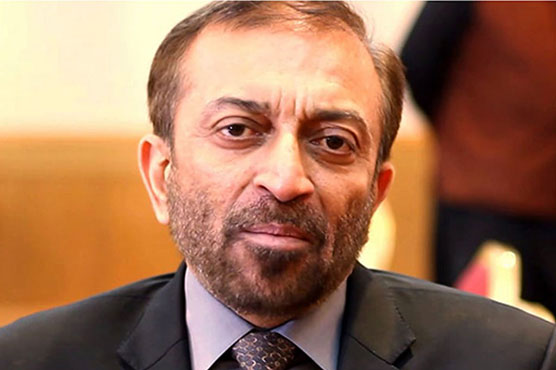 Says party's members being pressurized to change loyalties
KARACHI (Dunya News): Dr Farooq Sattar of the Muttahida Qaumi Movement-Pakistan (MQM-P) PIB faction has said that party's elected members are being pressurized to change their loyalties.
During a presser at his residence in Karachi's PIB colony on Saturday, Sattar proposed his "final" formula, whereby he and Khalid Maqbool Siddiqui will form a two-member decision-making body to reorganise the party after dissolving Rabita committees of party's both factions, Bahadurabad and PIB.
He said that there would not be any need of court verdicts if differences are solved by party's representatives.
He expressed hope that all the issues would be resolved within 15 to 30 days.