Last Updated On 07 April,2018 12:43 pm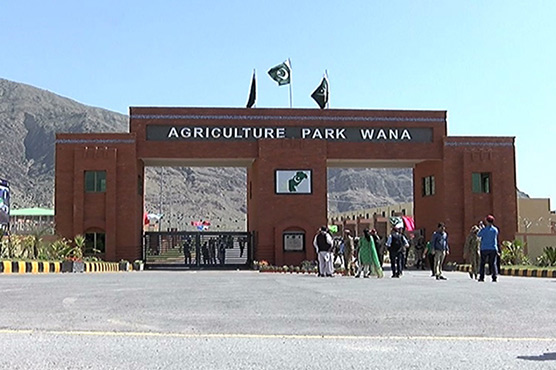 Through tireless efforts of Pakistan army, many welfare projects for the wellbeing of the locals have been completed. Photo: Dunya News
(Dunya News) – Peace in South Waziristan has brought a new wave of developmental projects aiming to revive normalcy once again in this region of Pakistan.
Through tireless efforts of Pakistan army, many welfare projects for the wellbeing of the locals have been completed. Besides the setting up of the Agricultural Park, commercial centres, schools and hospitals have also been constructed in Wanna, South Waziristan's largest town.
Inside the Agricultural Park, special processing plants for pine nuts have been installed whereas special cold storage units there can store more than one tonne of seasonal fruits. Within the park, there are also warehouses, godowns and more than a hundred shops.
---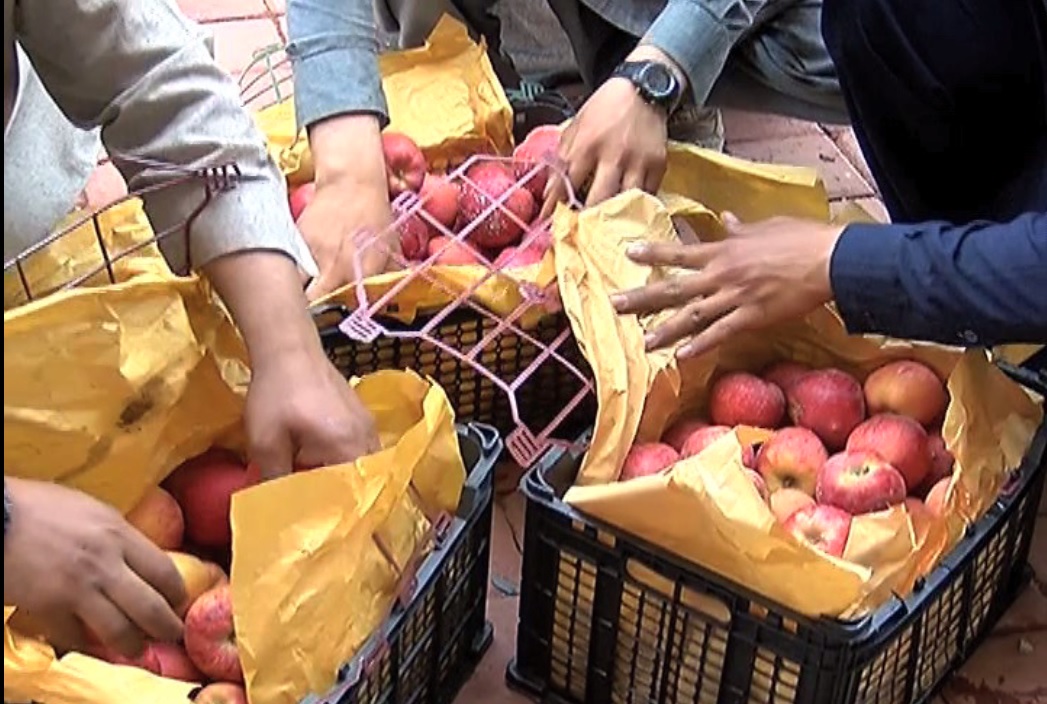 Large cold storage units have been constructed to preserve seasonal fruits. Photo: Screengrab

---
Furthermore, a special commercial complex comprising of 728 shops has been set up while for children a beautiful park has also been constructed. Another shopping complex has been constructed in Miranshah.
More than 400,000 temporarily displaced persons have returned to their homes with the help of security forces.
---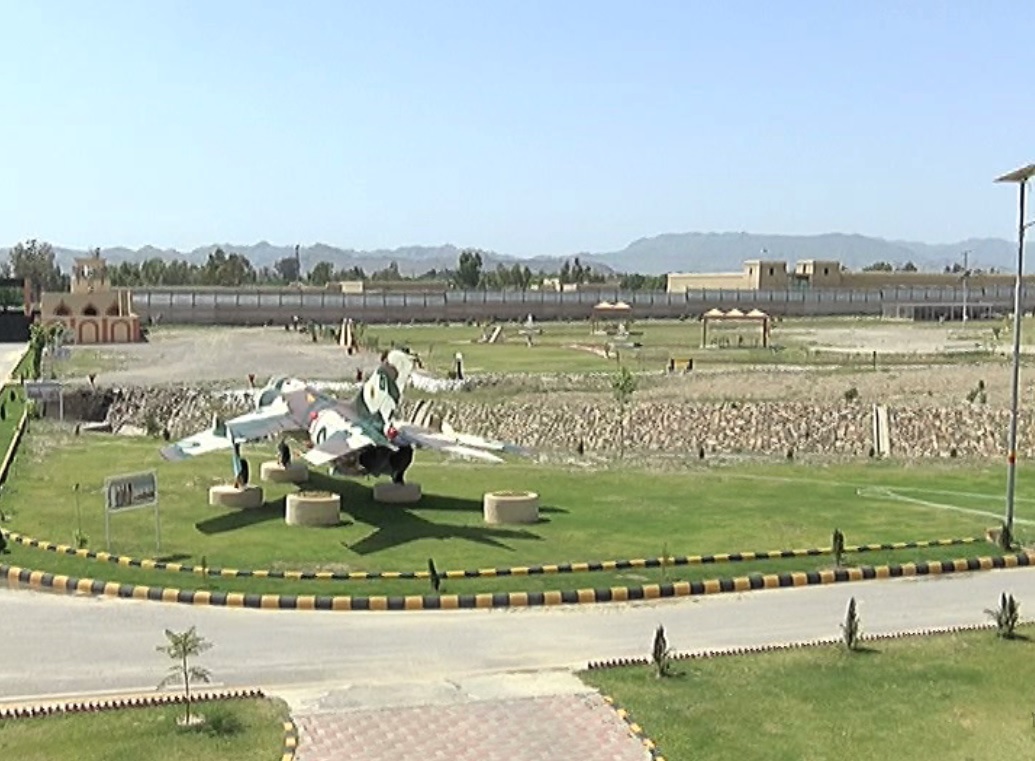 Beautiful parks are also part of the Agriculture Park Wanna. Photo: Screengrab

---
Cadet College Wanna has provided the young generation a gateway towards successful education, where dozens of children from different parts of FATA and South Waziristan are admitted in various departments.
Speaking to Dunya News, Vice Principal Cadet College, Prof. Inamullah said, "We require 45 students in Army, 4 in Navy, and three in Pakistan Air Force. Apart from these students we have 42 in pre engineering and 27 are enrolled in pre-medical."
---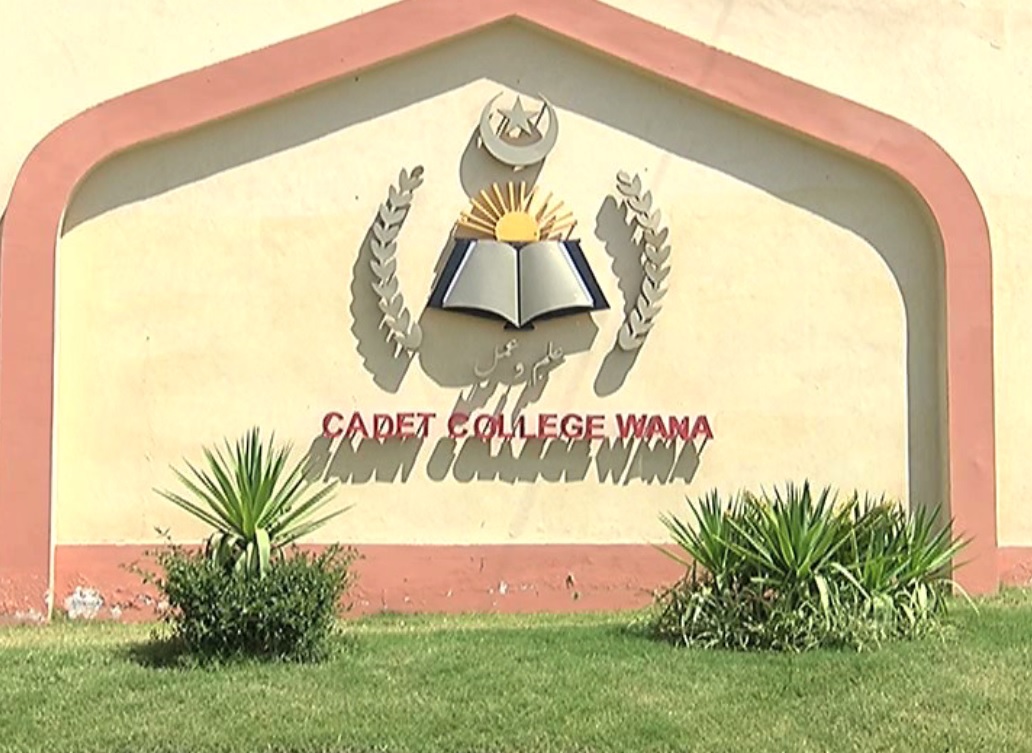 Young students from all over FATA and South Waziristan are studying in Cadet College Wanna. Photo: Screengrab

---
Fourteen thousand young people are registered under the Youth Employment Programme, out of which five thousand young people are sent abroad.
Educated young people are empowered through employment opportunities, especially in educational institutions with more than 1500 jobs in schools.
With the development and peace coming back to FATA, military check-posts have reduced from 35 to now only 8.
For more on this, watch a report by Dunya News below.
---
---