Last Updated On 07 March,2018 02:08 pm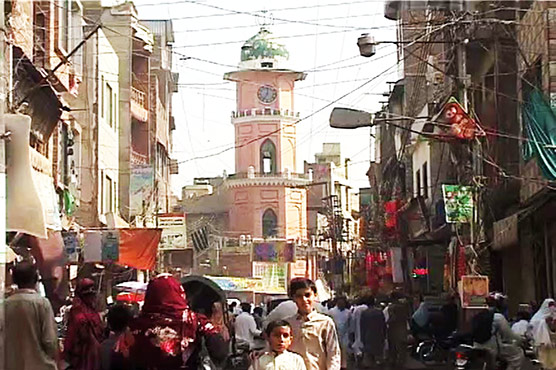 The project's aim is to increase the beautification of the locality whilst saving and preserving the history of the city. Photo: Dunya News
(Dunya News) - Peshawar's Ghanta Ghar Bazaar, one of the oldest places in the city, has been undergoing major renovation and restoration.
Built in the 1900s British era, this unique historical place was under the hold of encroachment mafia for many years. However, Khyber Pakhtunkhwa's government took action against the illegal hold and has since been restoring the place.
With spectacular architecture, the government's speedy work has brought madr many locals happy.
The project's aim is to increase the beautification of the locality while preserving the history of the city. The budget set for the restoration is around Rs 330 million which will renovate 450 metres, from Gorgathri Tehsil up to Ghanta Ghar Bazaar.
---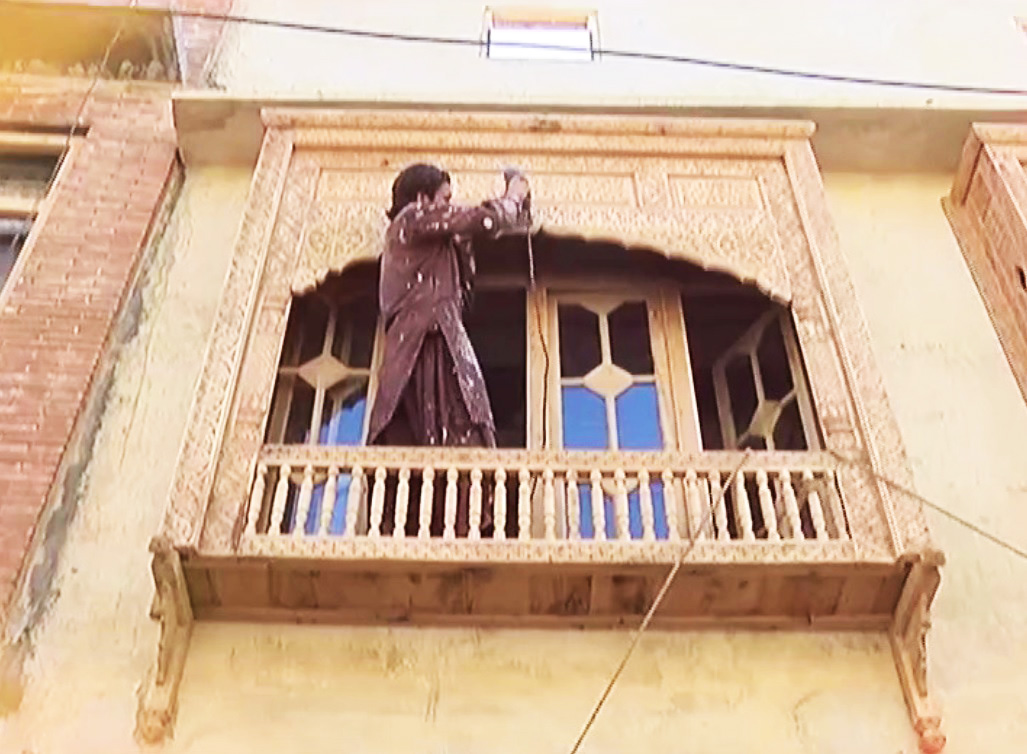 Heritage pilot project will renovate 85 residential and commercial area of Ghanta Ghar. Photo: Screenshot

---
Heritage pilot project will renovate 85 residential and commercial areas in a bid to restore them to their original form.
Speaking to Dunya News, residents appreciated the restoration of their city's oldest clock tower bazaar. Residents believe this will attract tourists and help the locals economically.
According to deputy nazim, Qasim Shah, the renovation of the historical part of the city would help in restoring the lost charm of the city. "We do not want to give the locals something new. Instead the government will do its best to restore the history of our city."
Furthermore, after the initial restoration, the area will be converted into a parking free food street, where no vehicles will be allowed. A special parking space is planned outside the food street. Locals and tourists will be able to visit the place while admiring the historical architecture of Peshawar's Ghanta Ghar Bazaar.
For more on this, watch a report by Dunya News below.
---
---