Action to be taken against those selling overpriced milk: SHC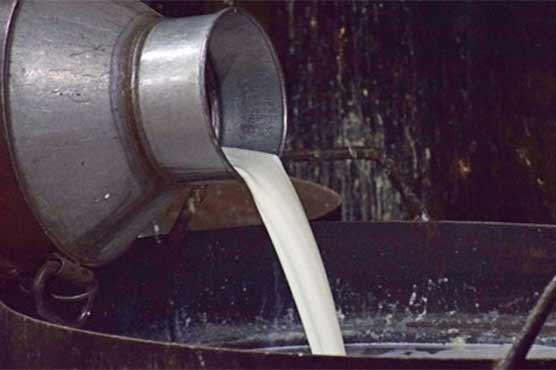 Sindh High Court ordered vendors to sell milk at government-regulated price, 85rs
KARACHI (Dunya News) – Sindh High Court (SHC) ruled on Thursday that action will be taken against those who overcharge in selling milk.
SHC ordered vendors to sell milk at government-regulated price, 85rs, adding that it will continue till legal decisions are made for regulating prices.
The court heard petitions of various groups including retailers association. Retailers told that court that the Karachi commissioner doesn't have the powers to determine milk price.
They added that they are facing loss by selling milk for 85rs/litre. It was added that the residents complained over not being able to buy milk on the government rate.
The court also ordered Karachi commissioner to implement on regulating the government rate.