Last Updated On 17 February,2018 03:13 pm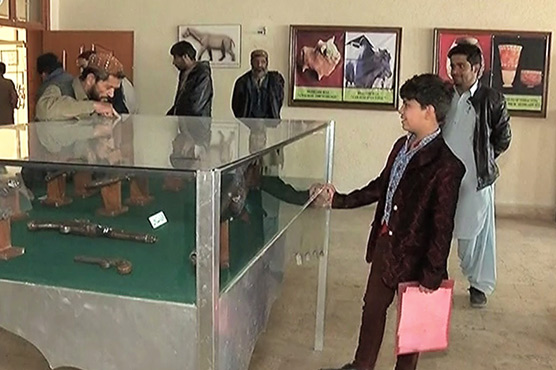 The small well-kept museum, miles away from the main Quetta city receives very few visitors. Photo: Dunya News
(Dunya News) – Museums give us a glimpse of our history with various artefacts helping us understand about the past.
Pakistan's province Balochistan is famous throughout the world for its historical significance. However, its antiquity is not well preserved. Quetta Museum is home to many artefacts. However, sadly, it is miles away from the main city and fails to attract people.
This museum has preserved some of the oldest relics of the ancient civilisation. The small well-kept museum, miles away from the main Quetta city receives very few visitors. Hard to locate, many locals are even unaware of its existence.
---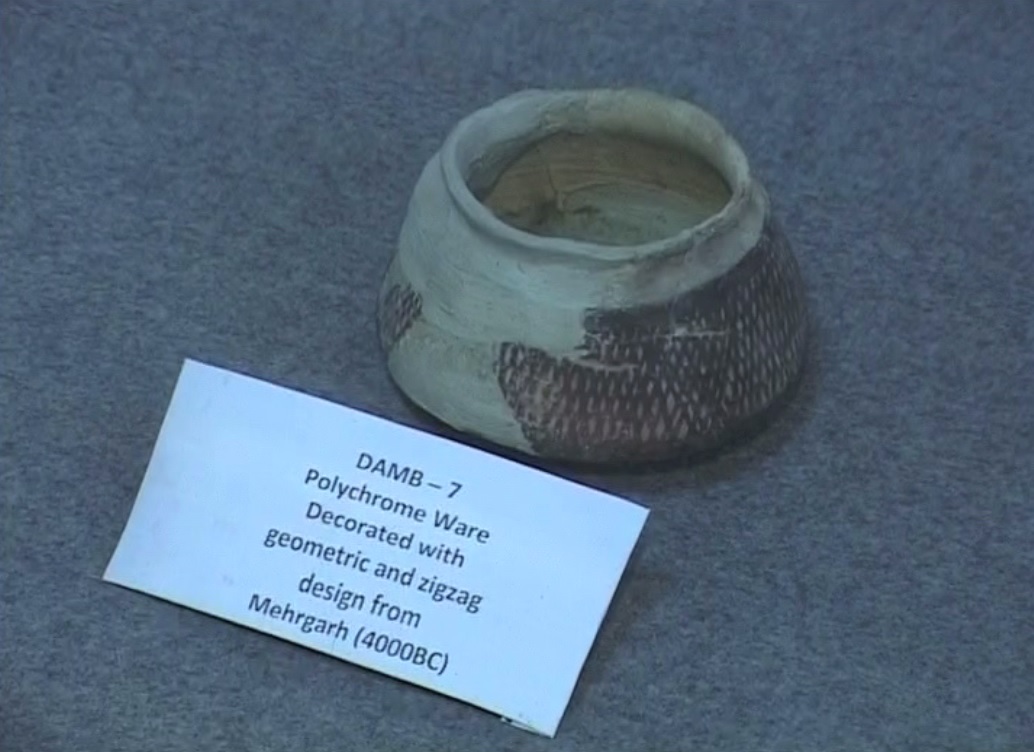 This small well kept museum has many ancient stone-age clay items. Photo: Screengrab

---
Galleries display the stone-age relics, which include some of the oldest civilisation s cutlery, jewellery and many other items.
The museum also has on display Quran dating back to the Mughal Empire as well as manuscripts and calligraphy.
Some fascinating pictures of Quetta before the 1935 earthquake are also on display. Stock of pre-partition guns and swords have also been exhibited in the museum.
The rich history of Balochistan has disappeared due to many reasons. Due to high demand and price antiques are smuggled to other parts of the world.
For more on this, watch a report by Dunya News below.
---
---