Model Town incident: Heirs move LHC against non-provision of CM, Law Minister's affidavits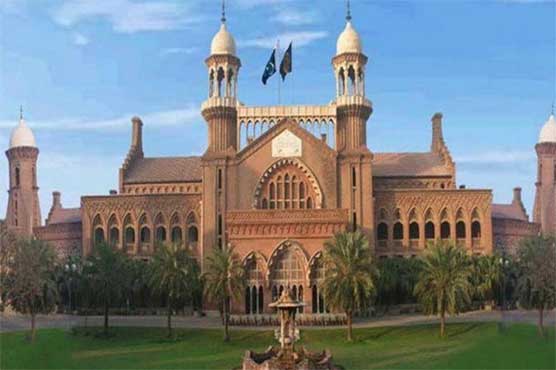 The petition was submitted in the court through Advocate Azhar Siddique.
LAHORE (Dunya News) - Affectees of Model Town incident on Tuesday moved court against the non-provision of affidavits' copies of the relevant authorities in the case including Punjab Chief Minister Shehbaz Sharif and Law Minister Rana Sanaullah.
The petition, submitted in the court through Advocate Azhar Siddique, points out that the affidavits submitted in the judicial commission have become a mystery.
The plea says that Punjab Chief Secretary directed them to refer LHC registrar in the matter, who in response declined the request saying that the affidavits were not in the custody of the court.
The petitioner has requested the court to issue order regarding the provision of the copies of affidavits.
---
Report of incident made public

---
In December last year, government of Punjab made inquiry report of Model Town incident public after Lahore High Court (LHC) upheld its verdict over review petition filed by chief minister Shehbaz Sharif-led government.
The report was compiled by Justice Ali Baqar Najafi commission after the incident was probed.
At least 14 persons were killed and scores were left wounded on June 17, 2014 in a clash between police and workers of Pakistan Awami Tehreek (PAT) workers in Model Town of Lahore.
Punjab Police had moved to remove the barriers placed outside Dr Tahirul Qadri's residence and Minhajul Quran International (MQI) Secretariat in Model Town. The workers of MQI resisted the move which led to a deadly clash.
---
Anti-government protest

---
Preparations are underway for opposition's anti-government protest in Lahore despite the provincial government's warning against it.
The city's main thoroughfare Mall Road has been blocked for traffic while placing containers, creating immense problems for the commuters.
The united opposition has announced the commencement of anti-government protests. PAT chief Tahirul Qadri will declare the next strategy in the rally.