Last Updated On 28 December,2017 08:53 pm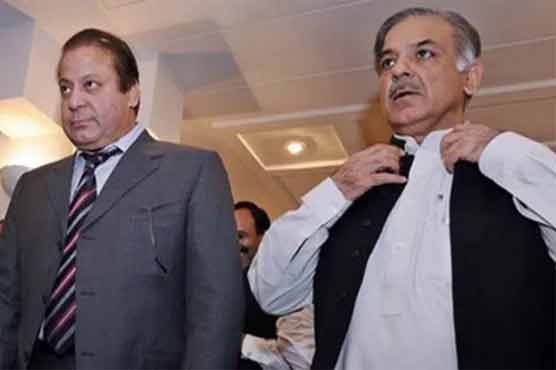 The ex-PM will perform Umrah apart from meeting the Saudi Arabian officials
LAHORE (Dunya News) – Nawaz Sharif will leave for Saudi Arabia to meet the dignitaries along with performing Umrah, sources told on Thursday.
It was informed that the ruling Pakistan Muslim League-Nawaz (PML-N) head is expected to depart for the gulf state within the next 48 hours. Sources within the Sharif family said that he will meet the officials in Saudi Arabia to discuss various aspects of friendly relationship with Pakistan. They will talk about the cooperation in various fields between the two countries.
The ex-premier will also perform Umrah during his stay in Saudi Arabia.
On the other hand, Punjab CM Shehbaz Sharif is already in Saudi Arabia. He met the Turkish Prime Minister Binali Yildirim today. The two leaders came across each other outside the entrance of Masjid-e-Nabwi. They inquired about the health of each other while expressing kind wishes.
Shehbaz Sharif praised the role of Turkey after the US move to shift their embassy to Jerusalem and recognise it as the capital of Israel. "Muslims united against the US decision and opposed it. The role of Turkish President Erdogan was exemplary in the mattr," he said. The Turkish president showed great affection for him.
The Punjab CM had left for Saudi Arabia on an official visit. Special aircraft was sent from there.