Last Updated On 15 November,2017 06:01 pm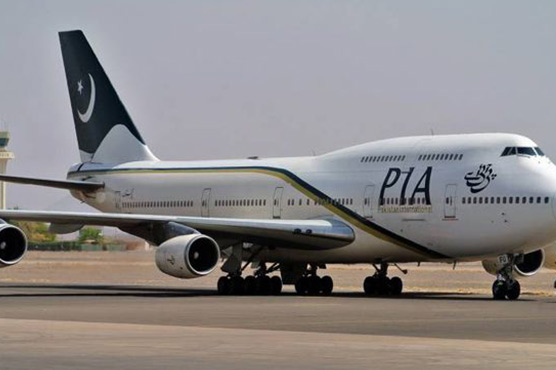 The airline is struggling with losses and debts for years
(Web Desk) – Pakistan International Airline (PIA) has reocommended the federal government to turn the national carrier into a debt-free organisation by selling two of its key assets worth billions; hotels in New York and Paris, Dunya News learnt Wednesday.
Reportedly, Chief Executive Officer (CEO) of the carrier has proposed a plan to the federal government that involves selling off Roosevelt Hotel in New York City and Scribe Hotel in French Paris.
The recommendation was formally made in a meeting in Islamabad with top government officials earlier this month.
However, no concrete stance has been taken by the government over the recommendation until filing of this report.
It should be noted here that PIA shut its operations to the United States (US) earlier this month because of financial troubles and unaffordability. The last flight of the national carrier from New York City to Pakistan arrived in Lahore via Manchester in early first week of November.
The airline is struggling with losses and debts for years that has led the management to propose selling off its key assets to balance the sheets.