Last Updated On 14 November,2017 12:18 pm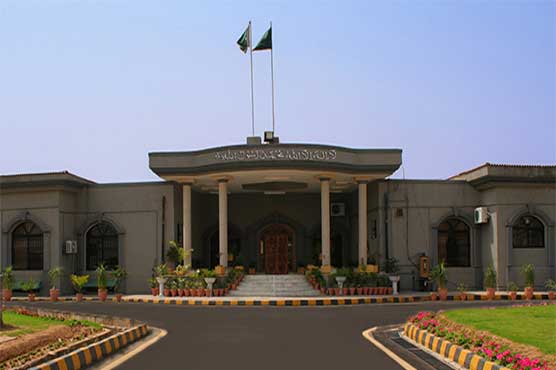 The case was heard by Justice Shaukat Aziz Siddiqui.
ISLAMABAD (Dunya News) – The Islamabad High Court (IHC) has on Tuesday suspended the Election Act 2017 and summoned report from the investigative committee headed by Leader of the House in Senate Raja Zafarul Haq after issuing notice to the parties.
Justice Shaukat Aziz Siddiqui of IHC heard the case in which petitioner Molana Allah Wasaya had requested the court to declare the Election Act 2017 null and void as the Khatm-e-Nabuwat clause was removed from it.
The deputy attorney general argued that the government is heading towards next general elections with the same bill, and its suspension will create panic in the country. He requested the court not to suspend the election act without hearing government's stance on it.
Justice Shaukat Aziz Siddiqui remarked that the court does not care about the consequences as this is the matter of Khatm-e-Nabuwat, and suspended the act.