Last Updated On 14 November,2017 10:31 am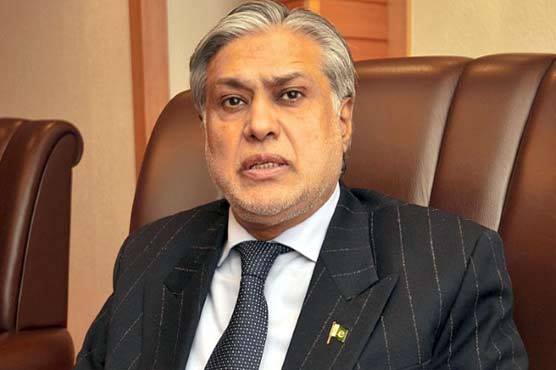 The investigation officer could not reach the court on time.
ISLAMABAD (Dunya News) – The accountability court has on Tuesday adjourned the hearing of Finance Minister Ishaq Dar's assets beyond means reference till 12:30 PM as the investigation officer could not reach the court on time.
The National Accountability Bureau (NAB) prosecutor told Judge Muhammad Bashir that the officer is coming from Lahore, and is late due to fog.
Ishaq Dar's guarantor Ahmed Ali Quddusi was also present in the courtroom, and the judge asked him about the arrival of Ishaq Dar. Quddusi told that the minister will fully recover in three to six weeks.
Judge Muhammad Bashir commented that have three weeks not passed yet? Three to six weeks were mentioned in the medical report that was submitted on November 6, the judge remarked.
It is worth mentioning here that the accountability court had turned down Ishaq Dar's plea to get exemption from appearance on medical grounds during the previous hearing.
The court had further ordered to confiscate Ishaq Dar's surety bonds worth five million rupees if he failed to appear in the next hearing, and had decided to sustain his bailable arrest warrants.
The minister had requested the court to continue the case by appointing a legal representative for him. A fresh medical report of Dar was submitted in the court by his counsel Ayesha Hamid. The lawyer had told that Ishaq Dar underwent angiography and his echocardiography was yet to be done.