Last Updated On 25 October,2017 12:31 pm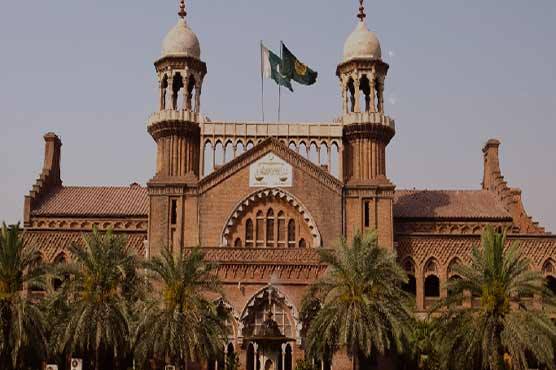 LHC hinted at constitution of larger bench.
LAHORE (Dunya News)- Lahore High Court (LHC) on Wednesday has issued notices to heads of the 56 companies in Rs80 bn scam case and has sought clarification till November 14.
LHC Chief Justice (CJ) Mansoor Ali Shah asked government officials about motif behind formation of companies despite presence of municipal system. Shah hinted at constitution of larger bench to proceed hearings.
Shah raised several key questions. He asked, "How can a secretary become company's head and withdraw double salary", and inquired about procedure regarding audit of these companies.
On the other hand, opposition is mulling to raise the matter in Punjab Assembly.
Dunya News Investigation Wing, on October 20, unearthed mammoth irregularities over Rs80 bn in financial matters of 56 companies formed by Punjab government.
As per details garnered, Punjab govt had constituted 56 companies under guise of good governance and registered them under Article-42 of Companies Ordinance 1984. Punjab Chief Minister Shehbaz Sharif was inspired by the Turkish model and therefore summoned analysts from the same.
Rules were either disregarded or revoked while contracts were given on basis of sheer nepotism, thus inflicting hefty losses on provincial exchequer as Shehbaz Sharif issued mammoth Rs150 bn funds in this regard. Earlier, only six companies were formed but the amount soared to 56 in years to come.
What adds to the ambiguity of the matter is the fact that Punjab govt doesn't audit the financial and administration matters of these companies via Punjab Accountant General whereas audit reports of four companies were not made public. Likewise, administration and financial record of at least 38 companies is also missing.