Last Updated On 25 October,2017 01:46 pm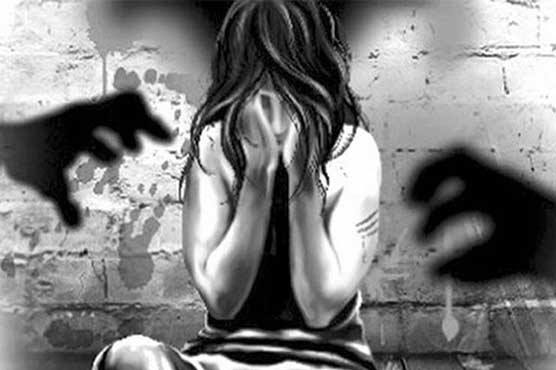 LEAs uprooted 2181 criminal gangs in Punjab in 2017.
ISLAMABAD (Dunya News)- The National Assembly Standing Committee on Interior on Tuesday has adopted a bill hiking the punishment for involvement in child molestation and pornography between 14 and 20 years in prison.
The bill was moved by MNA Mussarat Ahmadzeb. "There should be imprisonment of at least 14 years to a maximum of 20 years along a fine as per the choice of the court. Children are the future of this country and all possible steps should be taken to protect them," articulated Mussarat.
The session was presided over by Rana hamim in which another bill regarding child labour was also approved.
A report on crime rate and police encounter was also submitted to committee. The report states that Punjab witnessed 181 police encounters resulting in deaths of 205 culprits while another 91 were arrested. 16 police officials embraced martyrdom in the line of duty while 43 sustained injuries.
Stats for kidnapping incidents stands at 38, robbery at 508, murders as 3270 and terror incidents at 4. The report states that 27283 persons were arrested on charges of having illegal weapons. Law enforcement agencies uprooted 2181 criminal gangs and 6888 offenders were nabbed.
The report states that terror-related incidents dropped by massive 50pc after National Action Plan implementation.
Likewise, property worth Rs1104 million was recovered and handed over to their rightful heirs.