Last Updated On 30 September,2017 12:00 am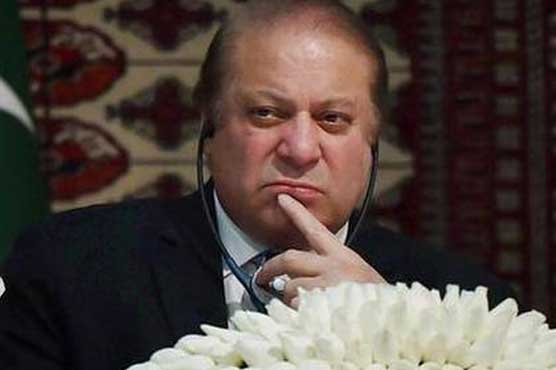 Sharif could become the party chief again with the approval of clause 203 in Election Bill 2017.
ISLAMABAD (Dunya News) – A week after passage of the Election Bill 2017, the ruling Pakistan Muslim League (PML-N) has sped up its activities to elect ousted prime minister Nawaz Sharif as the party president once again .
According to sources, National Assembly session has been convened on 2nd October instead of 4th for approval of the bill. President Mamnoon Hussain is expected to sign the bill into law on the same day.
Sources told that PML-N has also summoned a meeting on October 3rd to re-elect Nawaz Sharif as president.
---
READ: Electoral reforms bill approval in Senate paves way for Nawaz as PML-N head
---
The Election Commission of Pakistan had disqualified Sharif as a member of the National Assembly following the Supreme Court's July 28 verdict on the Panama Papers scandal. The 67-year-old leader was rendered ineligible to act as the president of PML-N party under the landmark verdict.
To pave the way for him to become the chief of the ruling party again, the PML-N on Saturday managed to get clause 203 of the Elections Reforms Bill, 2017 passed by the Senate.