Last Updated On 09 September,2017 12:15 am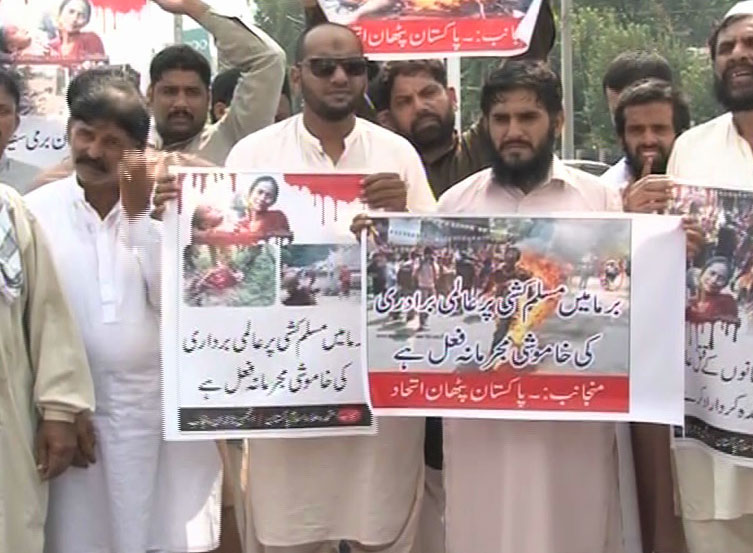 Protests and rallies are being conducted in several cities.
LAHORE (Dunya News / AFP) - Countrywide protests are being held against the genocide of Rohingya Muslims in Myanmar.
Protests and rallies are being conducted in several cities demanding an end to the violence on the persecuted minority.
In Islamabad, various political parties held a protest demonstration demanding to deport Myanmar's ambassador in Pakistan. The protest was led by Jamaat-i-Islami (JI) Emir Sirajul Haq.
---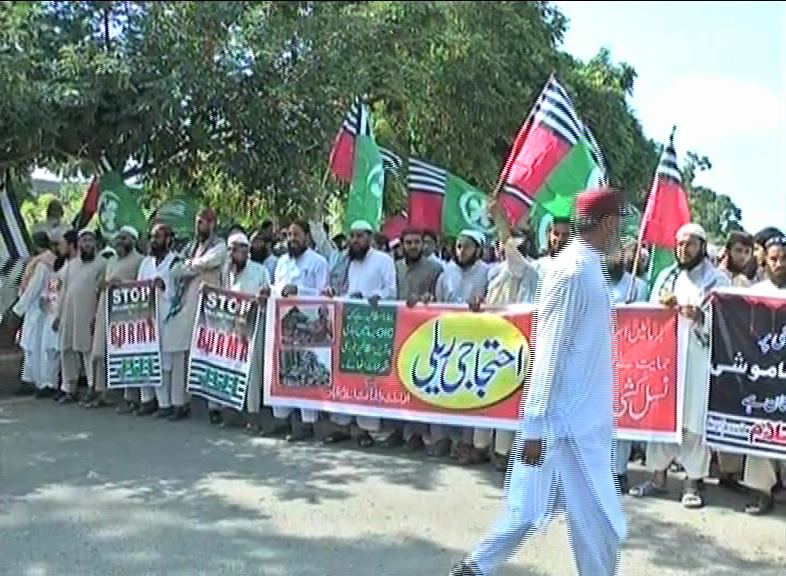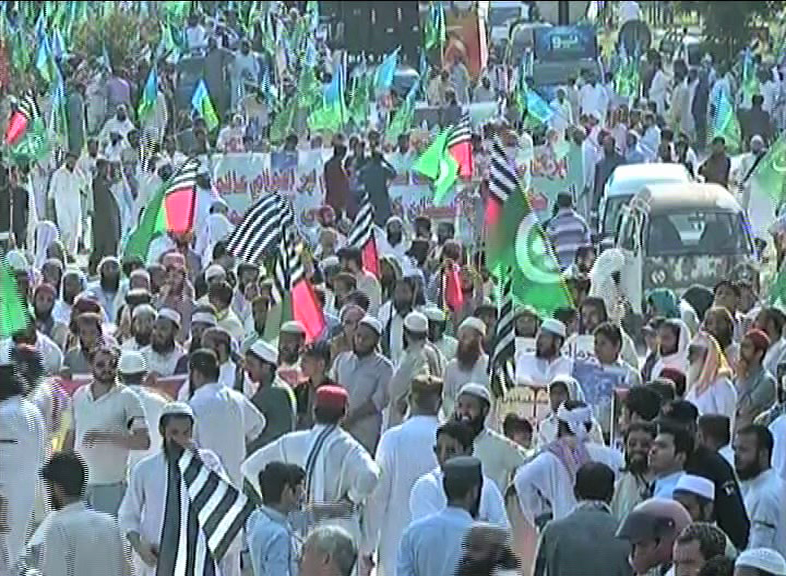 ---
Pakistan Peoples Party (PPP) alongwith other human rights organizations are staging a protest outside Karachi Press Club. On the other hand, traders community in Joria Bazaar are also raising their voice over the atrocities on Rohingya Muslims.
Meanwhile, a protest rally is being taken out by Jamiat Ahle Hadith on Lawrence Road in Lahore. Similarly in Gujranwala, protesters have gathered outside press club.
---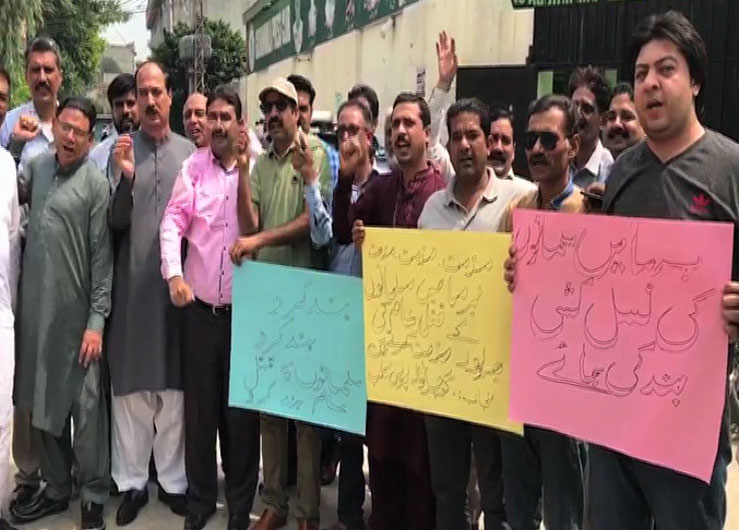 ---
Jamiat Ulema-i-Islam – Fazl (JUI-F) is also holding a protest rally from Chiniot market to press club in Faisalabad and from Manzil Gah to press club in Sukkur.
---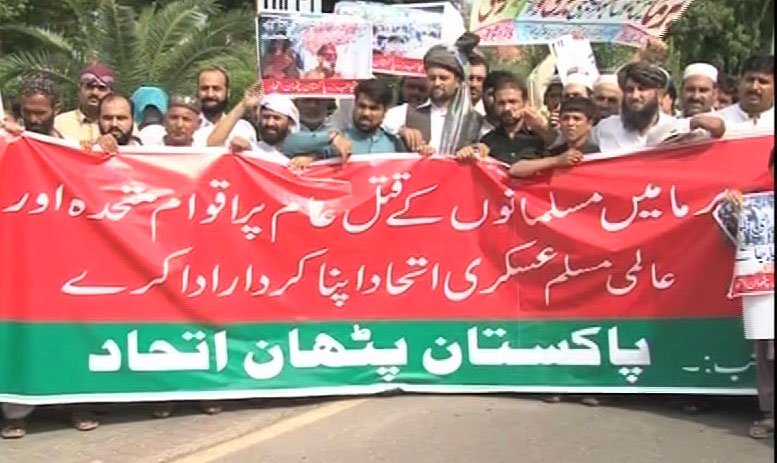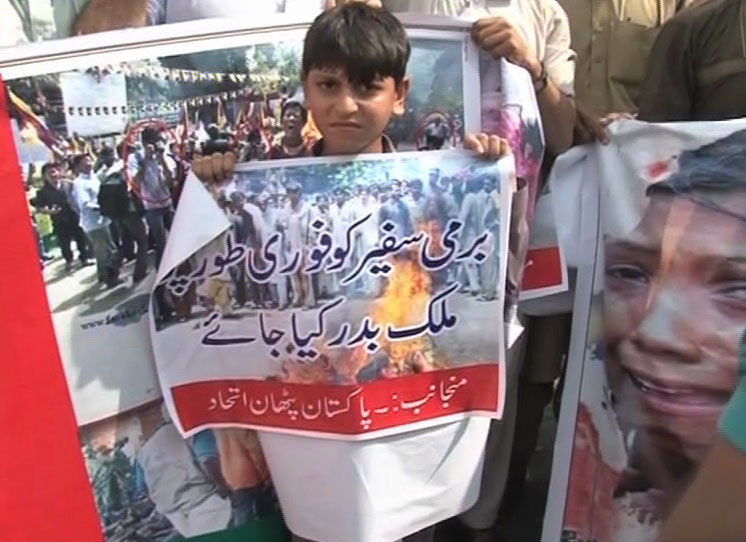 ---
In the last two weeks alone 164,000 mostly Rohingya civilians have fled to Bangladesh, overwhelming refugee camps that were already bursting at the seams.
Others have died trying to flee the fighting in Rakhine state, where witnesses say entire villages have been burned since Rohingya militants launched a series of coordinated attacks on August 25, prompting a military-led crackdown.
The Rohingya have long been subjected to discrimination in mostly Buddhist Myanmar, which denies them citizenship and regards them as illegal immigrants from Bangladesh, even if they have lived in the country for generations.