Lahore: 13 arrested in police crackdown against kite flyers, one-wheelers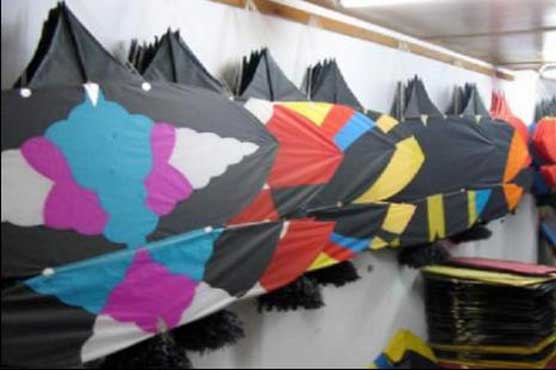 At least 13 people were arrested in police action against kite flyers and one-wheelers in Lahore.
LAHORE (Dunya News) – Police arrested at least youth in crackdown against kite flyers and one-wheelers in different parts of Lahore on Sunday, Dunya News reported.
Police sources said that the crackdown was launched on the directives of DIG Operations Dr Haider Ashraf during which 13 youth were apprehended from different parts of the city.
Police also recovered 100 kites and large quantity of thread from the arrested youth and registered cases against them.