Mushtaq Raisani case: NAB Balochistan seizes family property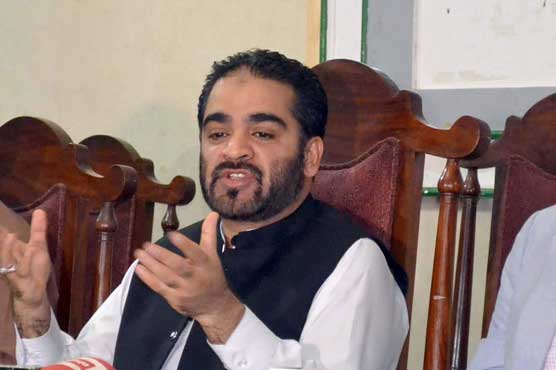 Assets seized range from DHA plots in Karachi to house worth Rs 12mn, cars worth Rs 1mn
Quetta (Dunya News) - In mega corruption scandal, Balochistan NAB has seized the properties of Raisani family on Thursday. The seized family assets of ex-finance secretary, Mushtaq Raisani, were recorded to be worth in millions of rupees.
It included the DHA Karachi plots, two houses in Quetta and several cars. Balochistan NAB conducted hearing on the case in which corruption allegation of 2.31 billion rupees were involved. Balochistan NAB Director Irfan Naeem Mangi directed the assets of Raisani family to be seized.
Mushtaq Ahmed Raisani, the then finance secretary of Balochistan, hit the headlines in May 2016 when NAB seized over Rs 730 million hard cash from his house in Quetta hours after he was taken into custody.
The development occurred despite the fact that Raisani was successful in striking a plea bargain, last year. NAB official, Qamar Zaman Chaudhry, had referred to it as the highest ever plea bargain.