Last Updated On 16 July,2017 04:21 pm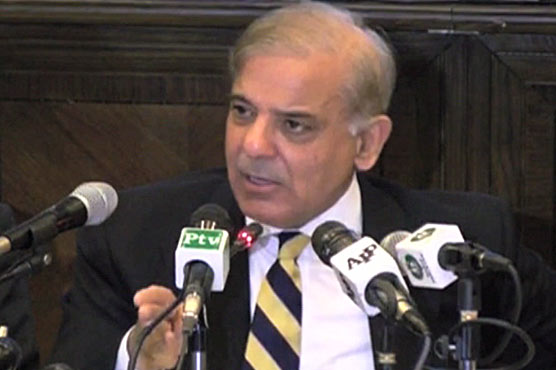 He maintained that PML-N has public mandate to serve the nation
(Web Desk) – Punjab Chief Minister Shehbaz Sharif said Sunday politicians expert in lying have broken all records, adding that they are risking the future of the country for their personal interests.
While referring to the political opponents of Pakistan Muslim League-Nawaz (PML-N), He said the nation had already rejected their politicians which merely contains sit-ins, protests and rallies. "PML-N has public mandate to serve the nation," he stated.
Punjab CM claimed that some politicians had risked the interests of their nation for non-democratic practices. He declared that these rival groups would fail to achieve their goals.
Meanwhile, Shehbaz Sharif wished Turkey on attempted coup anniversary. "Happy "democracy-defence day" to our dear Turkish brethren .. Long-live Pak-Turk friendship!" he tweeted.
---
Happy "democracy-defence day" to our dear Turkish brethren .. Long-live Pak-Turk friendship!

— Shehbaz Sharif (@CMShehbaz) July 16, 2017