Last Updated On 04 July,2017 09:10 pm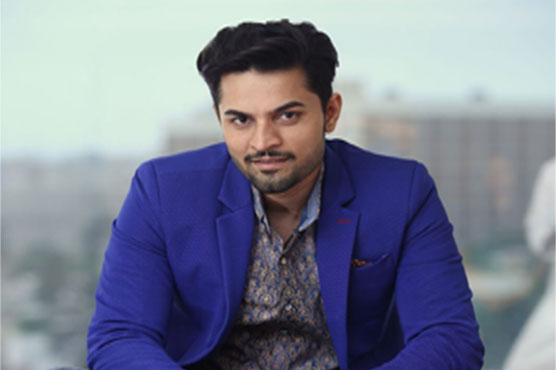 The model turned actor shares about his latest serials including his plans to join cinema
By Ally Adnan
One of the most promising young actors of Pakistan, Aamiir Shah started his career as a model. Now he has entered the world of acting with a bang with his thunderous performances in serials Naseebon Jali Nargis, Champa Aur Chambeli, Ab Ke Sawan Barse, Sapnon Ki Odh Main, Chandni, and Chehron Ke Peechay. As he prepares for the airing of his upcoming serials, Chahiye Thora Pyar and Naurangi he sits down with Ally Adnan for an exclusive interview for Dunya News.
You entered the world of show business in a rather unconventional way by participating in a number of international male modeling pageants.
I did not just participate. I actually won top prizes in several pageants.
Of course, you did. What is the world of pageant like?
Energetic, invigorating and exciting. It is a lot of fun. It is also a great opportunity to grow as a person, learn about people and places, and broaden one's horizons. More importantly, it is a very effective way to represent one's country in a positive and healthy way.
How does one enter these pageants?
The first – and most challenging – step is the preparation. Working on one's looks is a small part of the preparation. You need to work on your body, style and demeanor. You need to develop additional skills like dancing and singing. You need to be aware of world affairs and need to be well-read, knowledgeable and informed. Your communication skills play an important part in the preparation for pageants as well. It is important to be able to effectively converse with a large number of people from diverse national, social and cultural backgrounds.
Once the preparation is done, entry into the pageants is a relatively straightforward process. About a dozen or so major pageants for male models are held internationally each year. They have their websites which provide details of entry rules and requirements. The process is actually very fair, transparent and organized.
---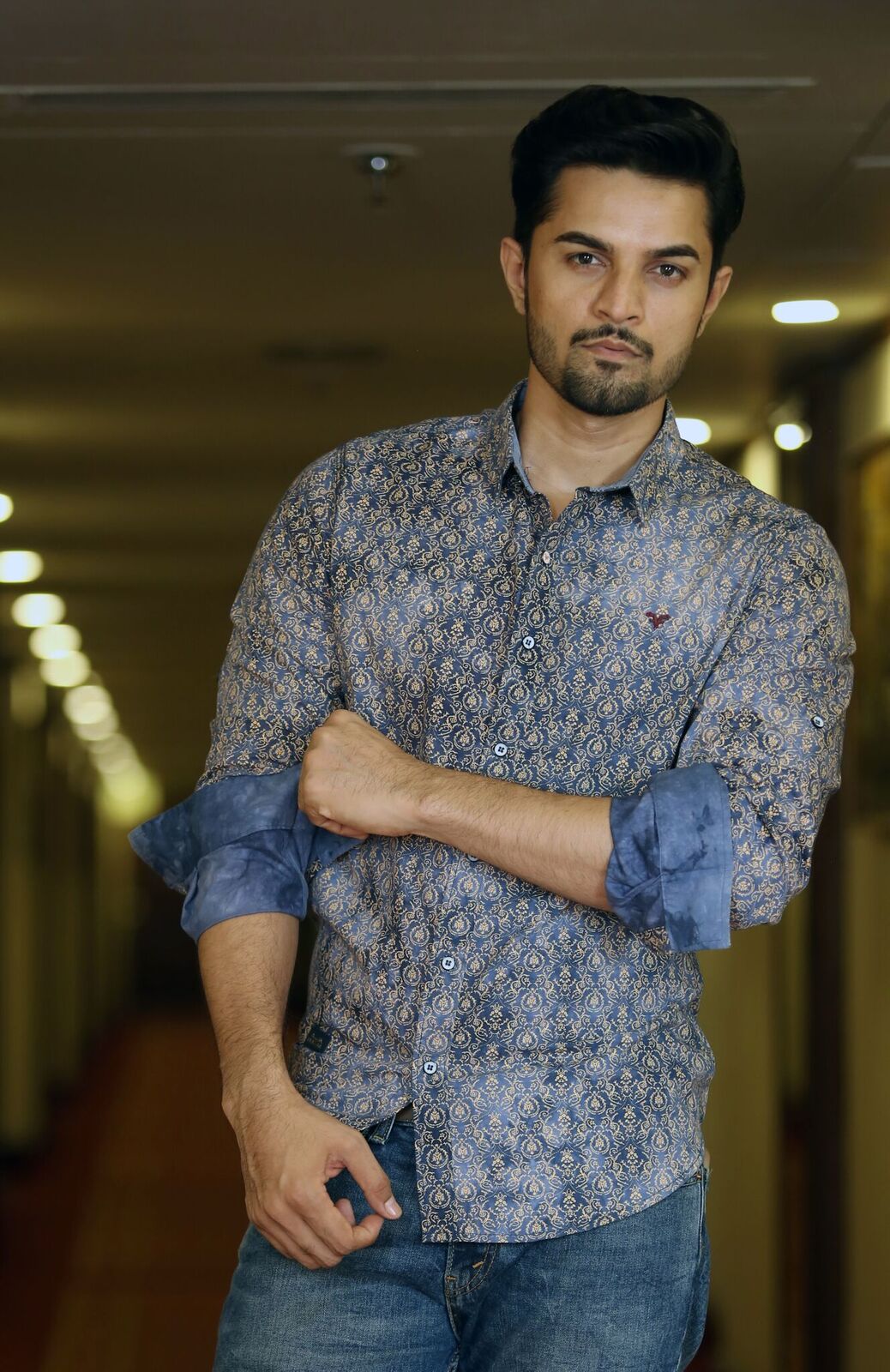 Photo courtesy: Asim Memon
---
What are the benefits of participating, and even winning, in these pageants?
In my opinion, the personal grooming that the entire process entails, from preparation to participation to winning, is the biggest benefit. It is truly invaluable. It is also a great way to enter the fields of professional modeling and acting. And, of course, there is the satisfaction of bringing one's friends, family and country glory and honour.
What are the challenges?
I think that grooming one's self in a large number of areas is not easy. It is very rewarding and a lot of fun, but challenging nonetheless. There are, however, some aspects that make it frustrating and difficult. One, participation is often expensive and the government of Pakistan does not provide any support in the area. It is also difficult to find corporate sponsors and one is almost always forced to spend one's own money. Two, participation in the pageants requires several weeks. This necessitates time off from work and studies. That can create problems.
What are the pageants in which you won the top title?
I have had two major wins – Starz Asian International and Mister Worldwide 2015 USA. I am very proud of having won in these two pageants.
How did you enter the field of acting?
I had decided to become an actor long before I started modeling. Show business in Pakistan has become a respectable, secure and lucrative field in recent years. I found a career in the field very desirable. Entry into acting, however, is not easy. It is a very competitive field. I started my modeling and developed my own style and persona as a model. That gave me recognition all over the country and helped secure a few auditions for me. These resulted in a number of roles in television serials for me, some small and some expansive but all of them nuanced, interesting and multi-dimensional.
---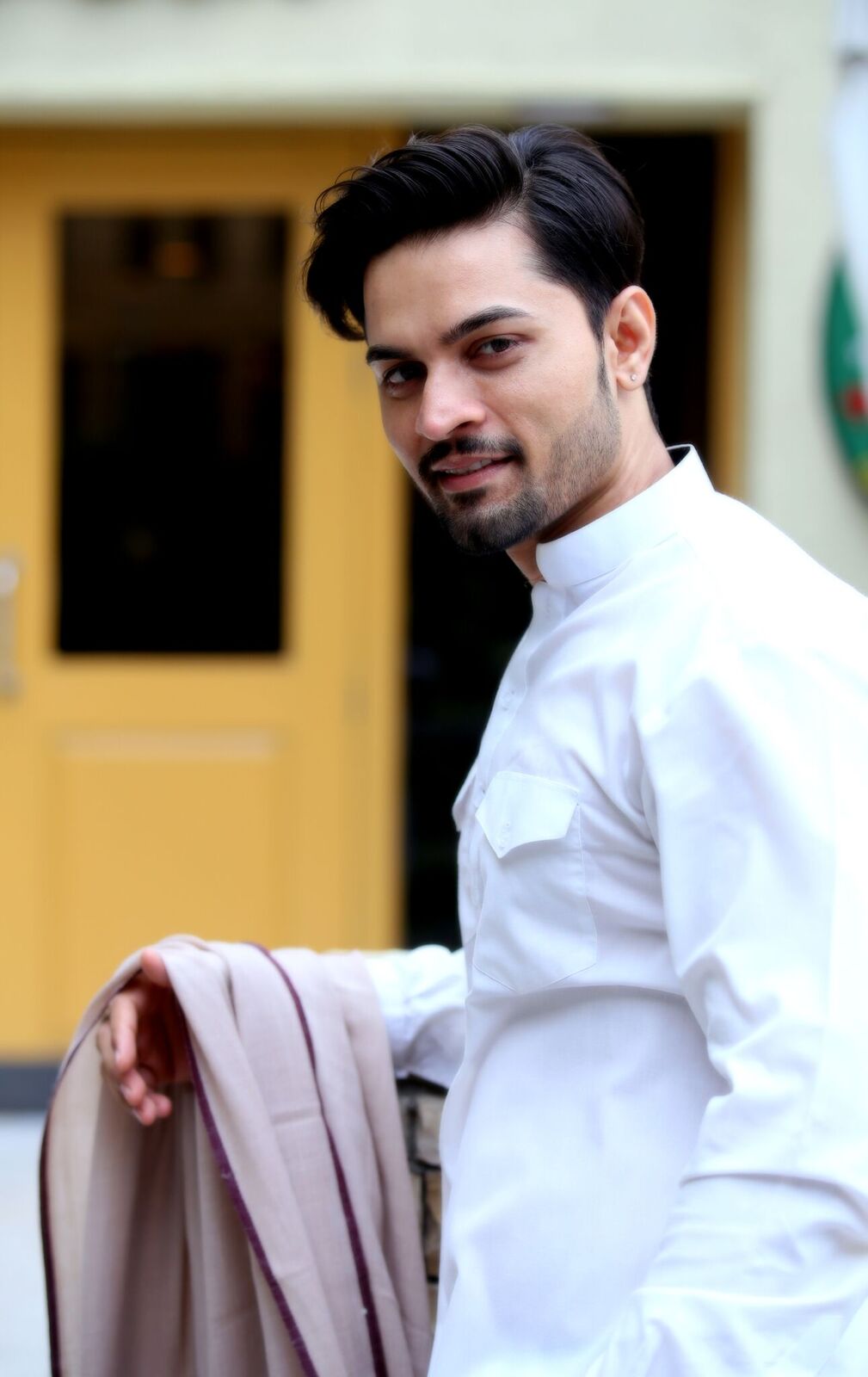 Photo courtesy: Asim Memon
---
Was it difficult to learn acting?
Yes. It is a difficult craft to learn and I consider myself to be in the early stages of learning at this time. Fortunately, senior, and even junior, actors in Pakistan are very generous people. They go out of their way to help newcomers. Any and all histrionic skills that I have, I owe to fellow actors who have helped me acquire them.
You are starring in two successful soaps at this time. What do you think of Champa Aur Chambeli and Naseebon Jali Nargis?
I think both the soaps are great and although both have a very large number of episodes they have the look, feel and substance of serious television serials. In fact, the writing, performance and direction are at par with major television dramas. There was a time when soaps used to be inferior to serials in terms of content and quality. Those times are long gone now.
Champa Aur Chambeli is a very charming love story set in a lower middle class neighborhood of Hyderabad. It depicts the loves and lives of the social strata in an emotionally rich, socially relevant and culturally aware manner. Naseebon Jali Nargis is the story of an affluent family that sees a dramatic change in its fortunes following the death of the family patriarch. My roles in both are very strong and I am working as hard as I can to do them justice.
What projects do you have in the pipeline?
I am currently shooting for two serials – Naurangi and Chahiye Thora Pyaar.
Naurangi tells the story of the Pakistani nouveau riche. I play the son of a family which acquires money overnight but is not able to get rid of its petit bourgeois mentality and thinking. The family in its desperation to join the elite causes a lot for emotional damage and loses its identity and values in the process.
Chahiye Thora Pyaar is a love story between two people who are meant to be together but are kept apart by their families for the wrong reasons. It is both an intelligent and an entertaining serial. I am hopeful that it will do very well.
---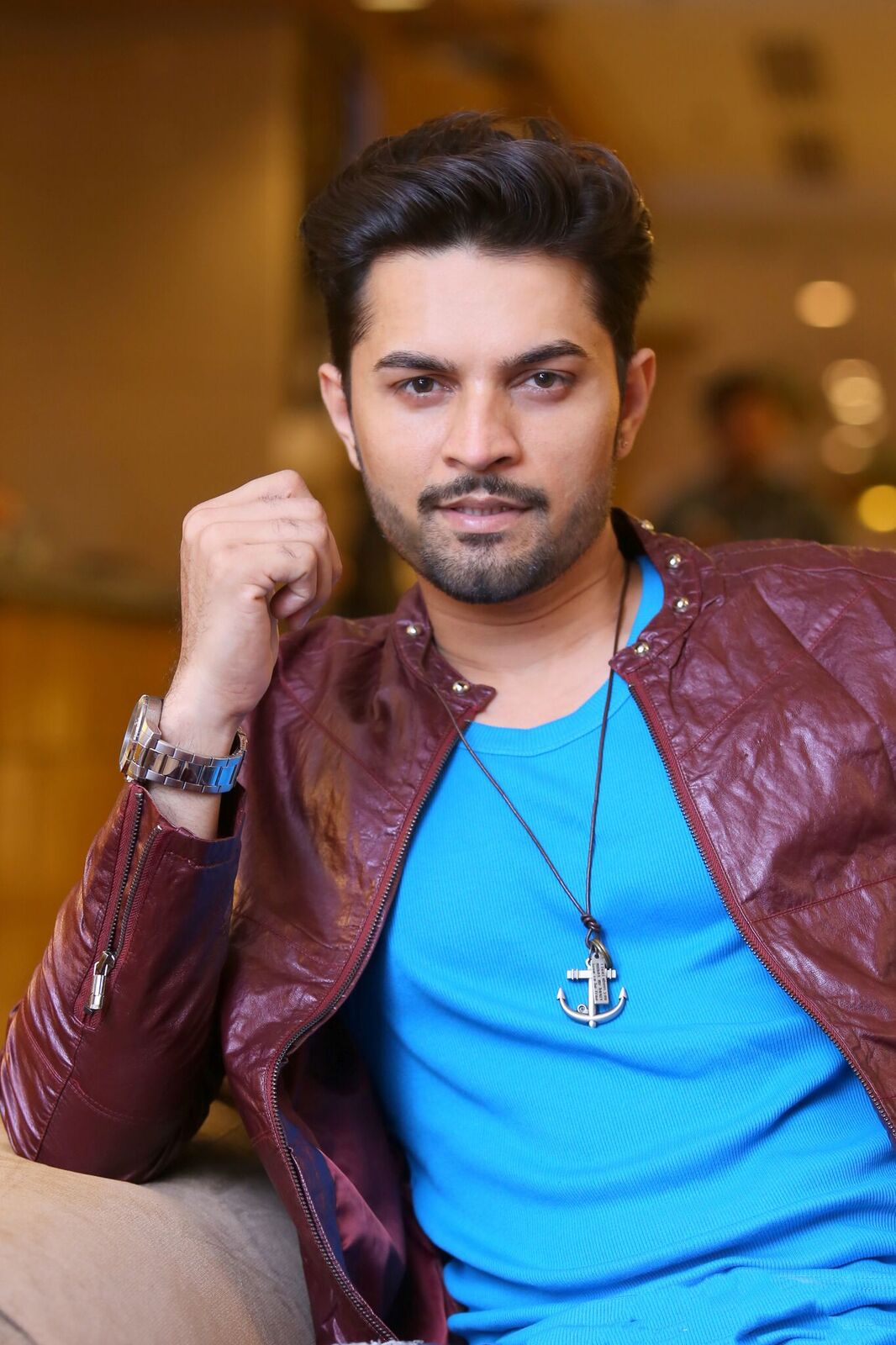 Photo courtesy: Asim Memon
---
Do you have plans to join cinema?
Absolutely! I am currently in talks with a filmmaker about a very interesting project. It is a coming-of-age story of a fiercely ambitious young man struggling to balance love and career, ideals and realities, and emotions and pragmatism.
I have also reviewed the storyboards of a couple of films that will be made in Lahore and am evaluating the projects. And there is a major serial that I may star in starting fall.
You are a busy man.
Absolutely! And I like it that way.
I have worked very hard to enter the field of acting. I am either working or talking to folks about future work every day. I do nothing else. Inshallah, you will see me in a lot of serials and films in coming years. I promise you that!
Ally Adnan lives in Dallas where he works in the field of telecommunications. He writes about culture, history and the arts. He tweets @allyadnan and can be reached at allyadnan@outlook.com.