Last Updated On 23 June,2017 10:09 pm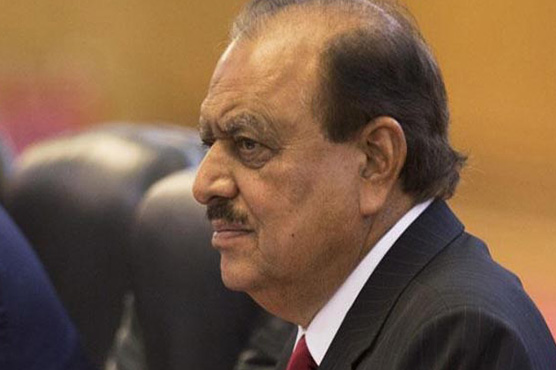 Around 11 people were killed and over 20 injured in the blast at Mission Road Quetta
ISLAMABAD, June 23 (APP): President Mamnoon Hussain Friday condemned the terrorist act in Quetta in which precious lives were lost.
The president expressed his sympathies with the families of those who lost their lives and directed best possible medical facilities for the injured.
The president termed the act by the last remnants of terrorists and reiterated that the government would do its best to protect the lives and property of the people.
He reiterated that the whole nation was united against terrorism and such cowardly incidents cannot deter its resolve and determination.
Around 11 people were killed and over 20 injured in the blast at Mission Road Quetta.