Telephones of 322 politicians, govt officials, journalists were tapped'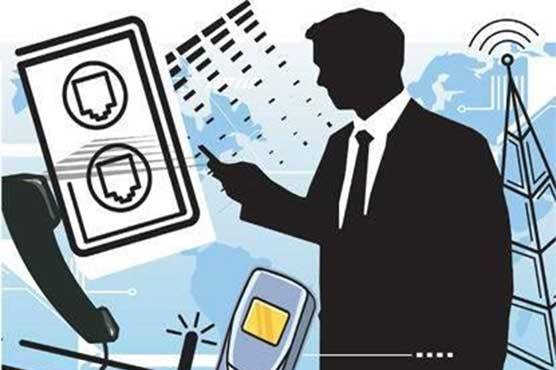 Script of recorded telephonic conversation is often presented to high-level government officials.
LAHORE (Daily Dunya) - In a startling revelation, it has been unearthed that the law enforcement agencies (LEAs) have allegedly used surveillance technology to tap telephones of 322 prominent political figures, journalists, judiciary, establishment and high-level officials.
Likewise, cell phones of relatives of key political figures are also tapped for few hours on daily basis. Such individuals have been placed under 'A category' in a list which is updated frequently. The list contains several names from Punjab, Balochistan, Sindh and K-P. There are two other lists named B and C respectively.
Lists B and C contain over 2000 telephone numbers of various personalities.
As per details available, the last alteration in the list A was made in May-2017 when 16 more persons were enlisted from the federal capital. Out of these 16 persons, seven are political figures while rest are the government officials.
The script of recorded telephonic conversation is often presented to high-level government officials. After acquiring script of telephonic chat, additional information is acquired through female officers which is then handed over to the authorities concerned.
Sources privy to the development, on condition of anonymity, told Roznama Dunya that telephones are being tapped mostly on directives issued by political figures.
Shedding light on the grave issue, Major (retd) Mohammad Mansha said telephone tapping was not an easy act in the past as it required formal consent of higher authorities. Mansha further added that phones of only those personalities were tapped who were involved in criminal or suspicious activities.
"The situation has become immensely inappropriate as phone of every person is being tapped now," asserted Mansha.
Despite presence of interception devices and surveillance software in Pakistan's cyberspace, LEAs have failed in lifting their performance.
(Story submitted by Mohammad Hassan Raza, translated by Zohaib Hassan)