Last Updated On 15 June,2017 10:18 pm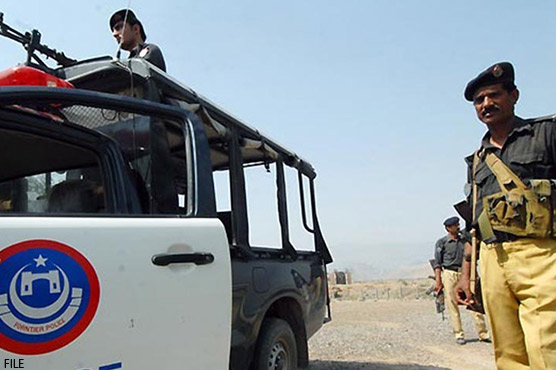 One attacker was killed by police while two others fled the scene
PESHAWAR (AFP) - A group of militants killed at least three policemen and wounded another during a shootout late Thursday in northwest Pakistan, officials said, with one assailant killed in the firefight.
The gunmen opened fire on the officers vehicle in Peshawar s Chamkani area just minutes before the celebratory iftar meal that ends the day of fasting during the holy month of Ramadan.
"At least three policemen embraced martyrdom when three attackers, hiding in the nearby... fields opened fire on the police," Furqan Bilal, a senior police official, told AFP.
Bilal said one attacker was also killed by police while two others fled the scene.
No militant group has claimed responsibility for the attack but Bilal blamed local militants for the attack.
A second police official in Chamkani confirmed the incident and told AFP that a search operation has been launched in the area.
Violence across Pakistan has declined in recent years following a series of military offensives against insurgents along the country s northwestern border.
But the remnants of militant groups are still able to carry out periodic bloody attacks, particularly in the northwest.