Last Updated On 14 June,2017 11:47 pm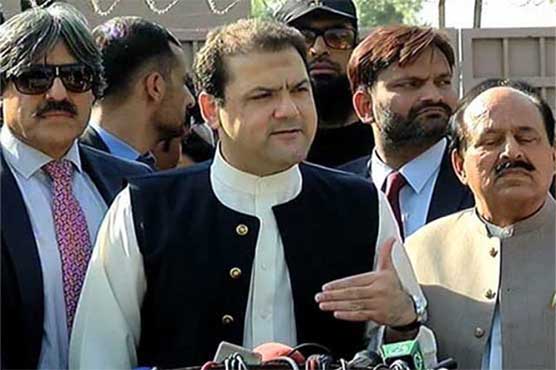 Hussain Nawaz has filed a reply in the apex court today
ISLAMABAD (Dunya News) – Hussain Nawaz, premier's son has asserted on Wednesday that officials of Joint Investigation Team (JIT) leaked his 'hearing picture' and that the members could not escape responsibility.
Nawaz filed a reply in the top court today after JIT head had moved Supreme Court (SC) against difficulties being faced by the probe committee and had identified employee of a department behind the leak.
Reply filed by premier's son being probed for SC-formed JIT states that Wajid Zia, head of the team admitted to his responsibility in the issue on one hand, and on the other branded petition in the top court over the issue an adventure against the JIT.
CCTV cameras and the entire monitoring is done under the supervision of the officials, the reply reads.
Hussain Nawaz earlier appeared before the JIT for five times in Panamagate probe against the first family of Pakistan.