Last Updated On 14 June,2017 07:30 pm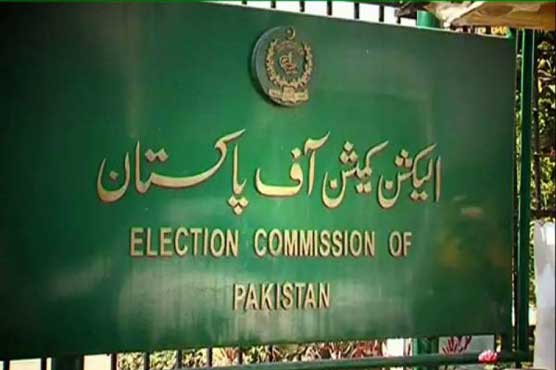 Election Commission's political finance wing audited the premier's assets and cleared him
ISLAMABAD (Dunya News) – Election Commission of Pakistan (ECP) has given clean chit to Prime Minister Nawaz Sharif on Wednesday over the detail of his assets.
According to details, the political finance wing of ECP verified the statements and documents regarding assets as well as liabilities of the premier and cleared him from any irregularities.
PM Nawaz's bank accounts, properties, businesses and other assets came under analysis. He has been included in the list of those members of the parliament who have clean record in the country's election body.
It was also told Nawaz Sharif was quick to respond to the concerns and queries of ECP. Sources within ECP said the premier cooperated in the process while several MNAs didn't even bother to respond to the election commission's letters. In fact, ECP proposed the process will end by June in which MNAs assets would be scrutinised. All lawmakers from upper and lower house have been told to present themselves for inquiry. ECP told media that they had cleared assets of about 50pc of the legislators. On the other hand, PTI Chairman Imran Khan is yet to be cleared by the commission.
Prime Minister is scheduled to appear before the Joint Investigation Team (JIT), tasked by Supreme Court for Panama case probe, on June 15. Also, his brother and Chief Minister of Punjab, Shehbaz Sharif, was also summoned by the JIT.