Successful fruit boycott campaign reduces sale by 50pc on day one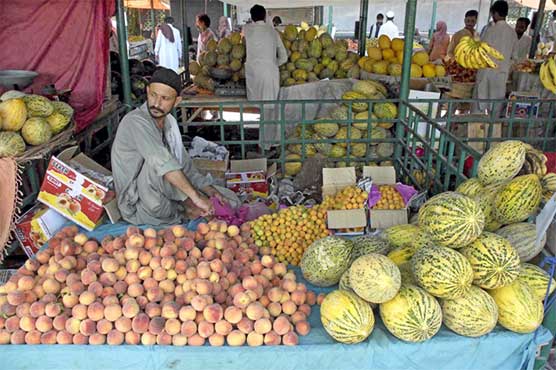 Fruit sellers said they are forced to buy expensive fruit from the market.
LAHORE (Dunya News) – The fruit boycott campaign against inflation remained successful on day one, as people refused to buy expensive fruit in Lahore, Karachi, Islamabad, Hyderabad, Sukkur, Mehrabpur and other cities of the country.
People recorded their protest in a civilized manner against the mafia who is charging extra profit during the holy month of Ramazan, and set a new example. Millions of citizens did not buy fruit on day one of the three-day protest against fruit sellers, and shopkeepers and vendors kept on waiting for customers but could not find many.
---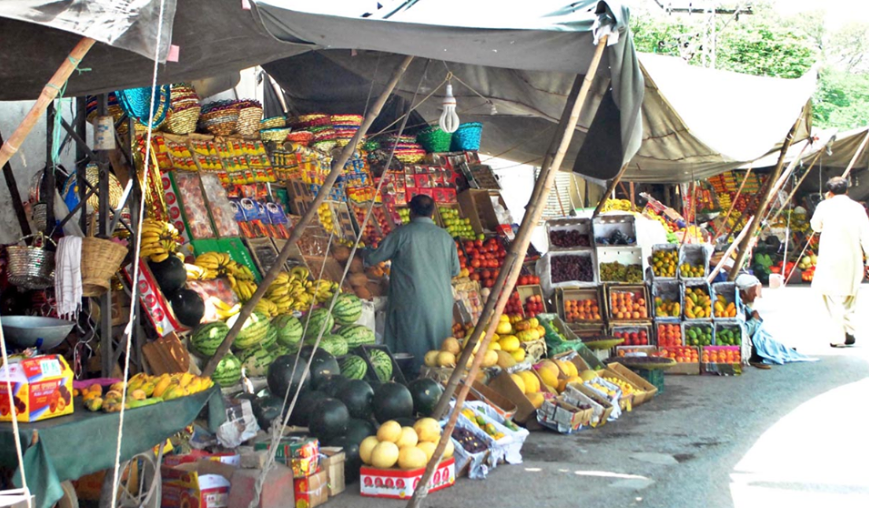 ---
Punjab government, Sindh government, Karachi Commissioner, political as well as social leaders, and city administrations also announced their support for the campaign after noting its success, but civil society rejected government's support by demanding action against those who charge illegal profits. Sindh Information Minister Syed Nasir Hussain Shah has also backed this movement.
On the other hand, fruit sellers have welcomed this step by the people, however, their stance in the matter is that they are also forced to buy expensive fruit from the market. They said if government takes action against the corrupt middlemen who give heavy bribes to administration to set the fruit prices of their own will, the prices will decrease by 70 percent. They said they are also common citizens of this society, and stand against this inflation.
The social organizations have also urged people to boycott all those things that are being sold at expensive rates in the market to discourage this illicit practice. Muttahida Qaumi Movement-London (MQM-L) leader Nadeem Nusrat said government should take serious notice of this protest by the people and take strong action against the culprits.
---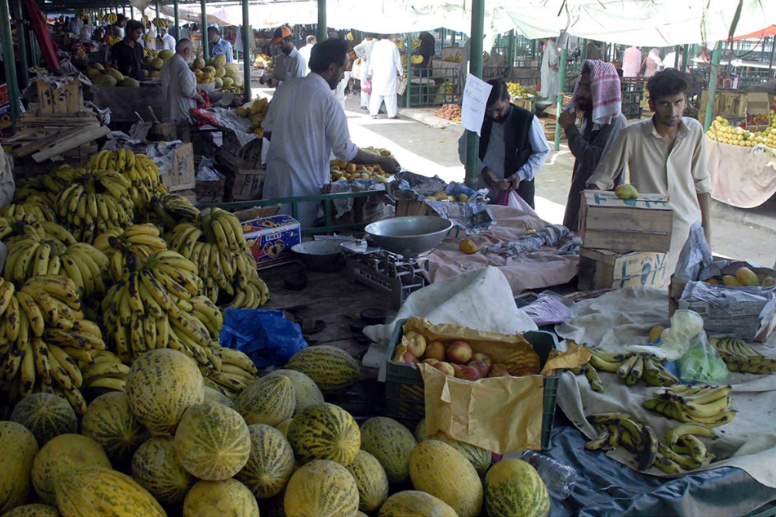 ---
After the boycott, shopkeepers and dealers seem worried over lack of costumers. According to a survey that was conducted in Islamabad's Ramazan Bazaars and other markets, it has been noted that the sale of fruit has lowered to 50 percent, and people are hopeful that their campaign will force the fruit sellers to reduce the prices.