Last Updated On 24 May,2017 08:02 pm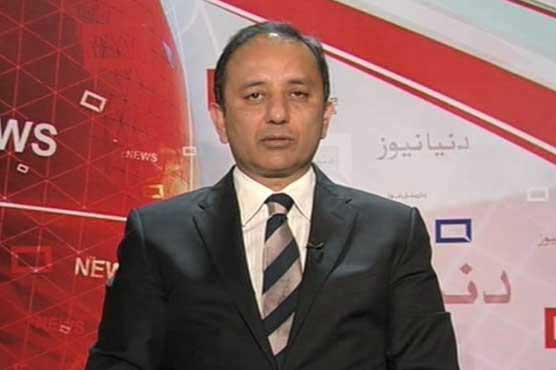 Bilal Rasool's wife contested for a seat in Punjab Assembly, says Malik
LAHORE (Dunya News) – Spokesperson for the Prime Minister (PM) House, Musadik Malik has claimed on Wednesday that the process adopted by the Joint Investigation Team (JIT) to probe premier and his family is extrajudicial and the top court would be informed.
In a statement issued to express reservations of Pakistan Muslim League-Nawaz (PML-N) over the JIT, Malik accused the probe team headed by Federal Investigation Agency (FIA) official of not following the due path.
Statement of the PM House spokesperson came after Hussain Nawaz, son of the PM Nawaz Sharif, raised objection over two members of the JIT in a written plea to the Supreme Court of Pakistan.
---
Know more: Hussain Nawaz raises objection on two Panama JIT members
---
Reportedly, one of the two JIT members is representative of Securities and Exchange Commission of Pakistan (SECP), Bilal Rasool, is alleged to have political connections with opposition parties as his wife contested for a women's reserved seat in Punjab Assembly 2013 elections as a representative of Pakistan Muslim League-Quaid-e-Azam (PML-Q).
Malik also said it should be in knowledge of the apex court whether the Panama case JIT investigation is transparent.