Last Updated On 17 May,2017 06:33 pm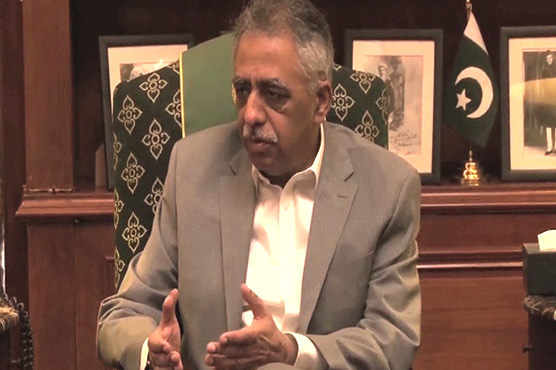 According to the governor, protesting association would announce calling off the strike at 07:00pm
KARACHI (Dunya News) – Governor of Sindh, Mohammad Zubair claimed on Wednesday that Pakistan Goods Transporters Alliance has agreed to call off the strike whereas the association has denied promising anything to the governor in this regard.
The strike that is ongoing for the past nine days has clogged terminals in Karachi pulling seaborne trade to a grinding halt with over 15,000 containers imported by traders yet to be moved to different cities.
Both Karachi International Container Terminal and Pakistan International Container Terminal have halted operations owing to lack of space. Reportedly, authorities at the ports have denied to dock and permit unloading of goods from foreign exporters.
---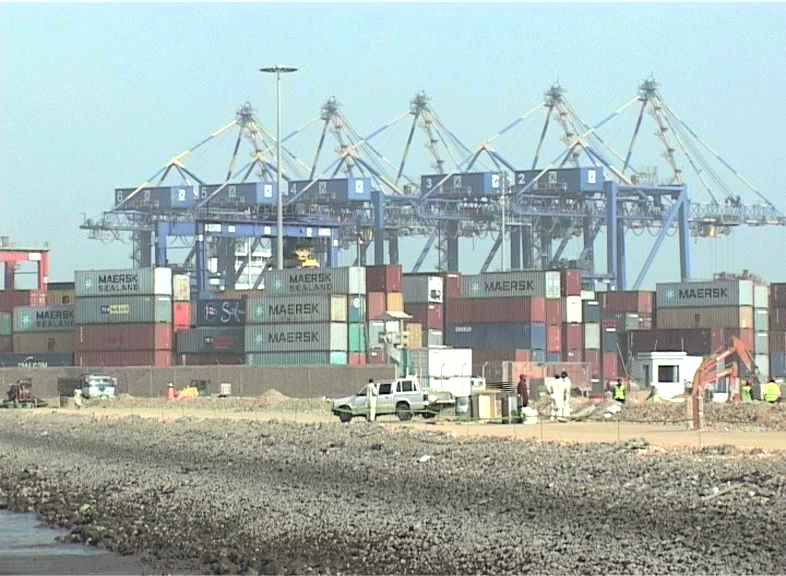 ---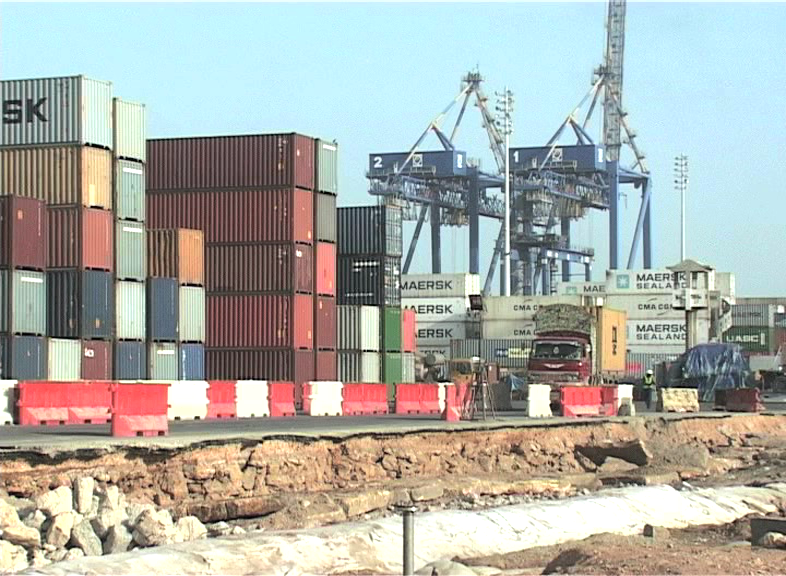 ---
The strike was called by transporters association over Sindh High Court s ruling on May 13 that upheld the ban on entry of heavy vehicles in the port city.
Governor of Sindh claimed today that negotiations with the transporters were successful and the association would announce calling off the strike at 07:00pm in the evening today. However, association leaders have denied agreement to call off the strike and agreeing with the government on anything.
It was reported on Tuesday that the protest in the Sindh metropolis has cost over Rs 50 billion so far.
Transport Minister of Sindh, Nasir Hussain suggested that the court should hear a case concerning movement of heavy vehicles before May 20 so that business losses can be contained.
The protest has affected all exporters, importers, manufacturers and investors alike as heavy vehicles are unavailable to ship the products across Pakistan. The strike has served a blow to the economy.
Speaker of Sindh Assembly, Agha Siraj Durrani has alleged the federal government of instigating the transporters against the Government of Sindh. Reportedly, Rice Exporters Association has halted all production activities which costs the sector Rs 6 billion a day.
---
Watch video report: