LHC reserves its verdict in social media fake accounts case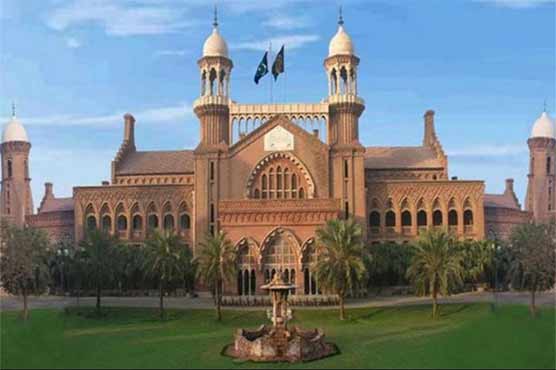 The petition in this particular case was filed by law expert Ishtiaq Chaudhry
LAHORE (Dunya News) – The Lahore High Court has reserved its decision in a case pertaining to the blackmailing of citizens through fake accounts on social media.
The petition in this regard was filed by law expert Ishtiaq Chaudhry.
It was stated in the petition that Pakistan Telecommunication Authority (PTA) has so far not been able to carry out any action against fake account users.
The petition further revealed that the fake accounts have been used to blackmail ordinary citizens.
The claimant requested that the court should order that the particular accounts should be blocked.
The court later on reserved its verdict in the mentioned case.
Earlier, the Lahore High Court (LHC) strictly ordered information ministry to remove blasphemous content from social media within four months.