Last Updated On 13 April,2017 10:41 pm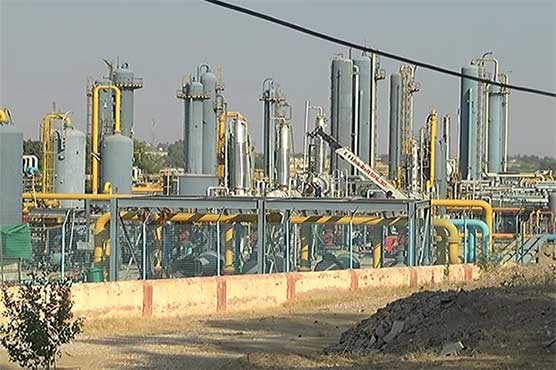 The largest province by population consumes 42pc of the total gas supply
KARACHI (Dunya News) – Sindh CM Murad Ali Shah has threatened the federal government and Sui Southern to halt the gas supply if his province keeps on receiving inadequate share. Punjab will suffer the most if such a thing happens.
According to the statistics, Punjab consumes 42% of the total gas supply. Also, the people of Punjab will be deprived of about 2000 megawatts electricity because of the production lapse.
At least 5.7 million gas consumers - including domestic, commercial and industrial - will suffer if the threat turns into reality.
Sindh supplies about 2.5 billion cubic feet of the natural gas which is more than its own requirement. This is why the surplus gas is transferred to other provinces as well as the power plants.
Furthermore, Balochistan and Khyber Pakhtunkhwa (KP) supply 680 million cubic feet and 360 million cubic feet of gas, respectively. Punjab, with only 3% production share, supplies just 120 million cubic feet of the natural gas.
Meanwhile, Sui Southern Gas Company (SSGC), Sui Northern Gas Pipelines Limited (SNGPL), Oil and Gas Development Company Limited (OGDCL), Pakistan Petroleum Limited (PPL) and Mari Petroleum Company Limited (MCPL) are under the control of federal government.