Last Updated On 25 March,2017 12:29 pm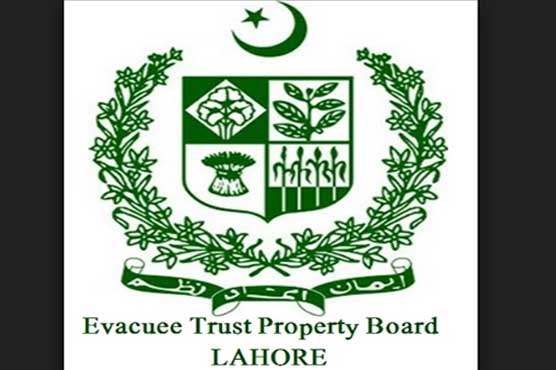 It has been estimated that national treasure might suffer a loss of Rs 1.46 billion.
LAHORE (Dunya News) – Evacuee Trust Property Board (ETPB) has leased out 19 kanal and 11 marla land of Haji Camp at a meagre premium of Rs 19.40 crore for 30 years, reported Dunya News on Saturday.
According to details, the land is leased out to private sector for five lac, seven thousand, five hundred and 87 rupees per marla which is seventy percent less than the government rate of the same area and 847 percent less than the market rate.
ETPB has given the land of Haji Camp to a man named Safdar Iqbal for 30 years, and the contract is extendable as well.
It has been estimated that national treasure might suffer a loss of Rs 1.46 billion due to board's decision.
As per documents that have been obtained by Dunya News, Federal Board of Revenue (FBR) has fixed the per marla rate of Empress Road, which is near Railway Station and opposite to Haji Camp, 12.93 lac rupees. Likewise, the per marla government rate of Nicholson Road, which is on the other corner of Haji Camp, is Rs 17.96 lac. As reported by the property dealers, market rate of this land is Rs 43 lac per marla.
According to the bid, the monthly rent of leased property is fixed as one thousand, four hundred and nine rupees per marla, whereas, the monthly market rent of shops and offices on the same road is Rs 18 thousand per marla.
The market worth of Haji Camp land is Rs 1.64 billion and 68.67 crore rupees according to FBR rate.
Experts are also surprised over the step of ETPB as the rate of this land, which is located in best commercial area of the city, is determined even 35 percent less than the property of Raiwind.