Last Updated On 08 March,2017 08:51 pm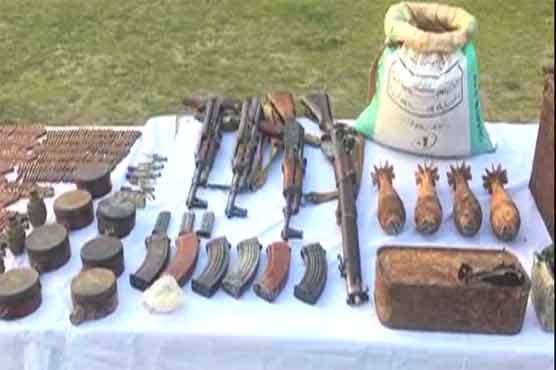 FC recovered huge explosives during a search operation at Salarzai area
RAWALPINDI (Dunya News) – The security forces in various operations across the country have thwarted terrorist plots and also apprehended a terrorist, reported Dunya News.
At Lahrri Morr area of Rawalpindi, Tahir alias Abu Jandal was apprehended by the police as certain explosives, detonator and safety fuses were also recovered from him.
The terrorist was reported to have disguised himself as a beggar.
Meanwhile, a terrorist plot was foiled by the Frontier Constabulary (FC) when they recovered huge explosives during a search operation at Salarzai area of Bajur Agency.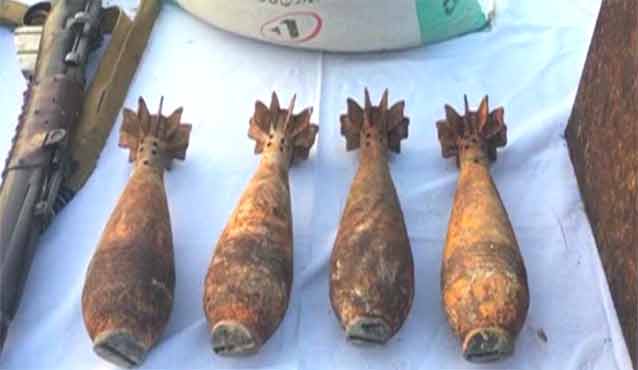 On the other hand, another terror plot was thwarted when the security forces recovered six hundred rounds of anti-aircraft guns at Dalbadin area of Baluchistan.
It has also been reported that the rounds were buried underneath the ground and were successfully recovered by the forces.