Last Updated On 18 February,2017 10:28 am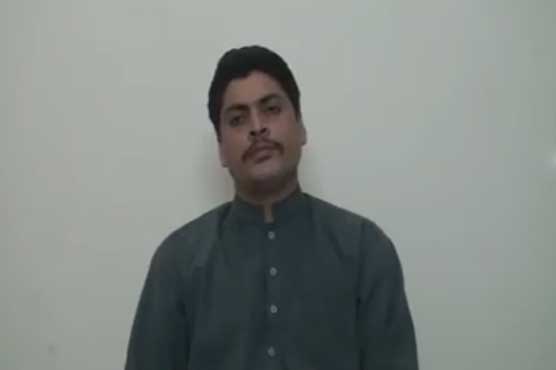 CM Shehbaz said that facilitator of the bomber belonged to Bajaur Agency
LAHORE (Dunya News) – Chief Minister of Punjab, Shehbaz Sharif has announced arrest of facilitator of suicide bomber who attacked a protest on Mall Road outside Punjab Assembly claiming 14 lives on February 13.
The Chief Minister delivered a press briefing in the capital of Punjab over the progress made in the probe.
---
Lahore blast, Traffic DIG, Operations SSP reported dead
---
CM Shehbaz said that facilitator of the bomber, Anwarul Haq belongs to Bajaur Agency and brought the Afghan bomber to Lahore.
Computerized National Identity Card of Anwarul Haq and his confessional video was disclosed by the Government of Punjab in the briefing today.
---
Confessional statement of Anwarul Haq:
---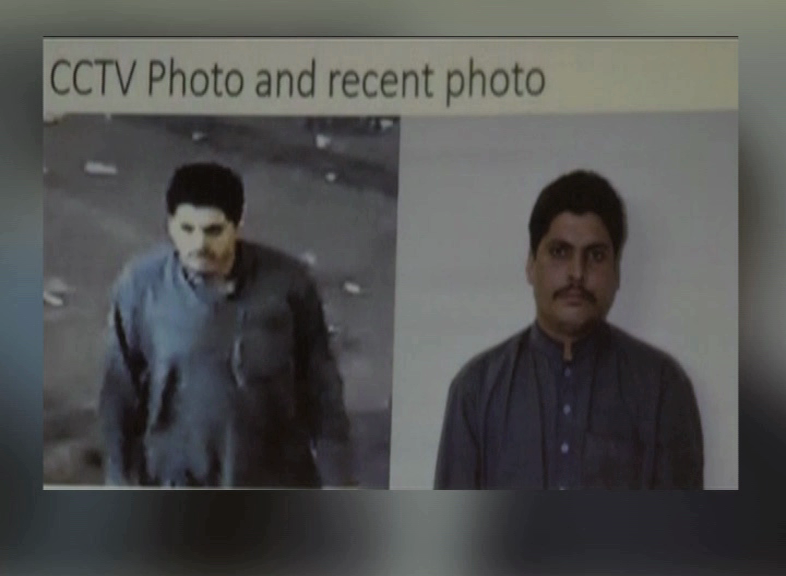 Still taken from CCTV footage (left), Picture of Anwarul Haq clicked after arrest (right)
---
The Chief Minister congratulated Inspector General of Punjab Police and law enforcement agencies for speedy progress in probe of the suicide blast.
He said that planning and masterminding of terrorist attacks in Pakistan is done by handlers in Afghanistan He vowed that the government would avenge death of every single victim of terrorism.
He has not seen affected families discouraged after such terror attacks infact, he added that a mother told him she would have her second son join the police forces after one embraced martyrdom.
While talking about the ongoing debate over extension in tenure of military courts, he reiterated stance of the government of Pakistan Muslim League-Nawaz by saying that tenure of the courts is needed to be extended for further fruitful results.
He lambasted elements that claim presence of sleeper cells in Punjab and said that terrorists were facilitated by a local of Bajaur Agency in the latest of Lahore bombings.