Last Updated On 14 February,2017 10:59 am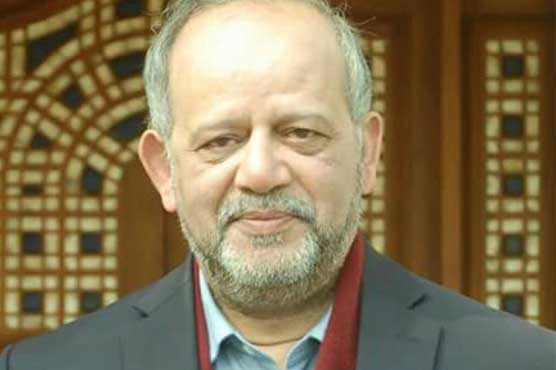 Analysts gave their remarks on Lahore suicide blast that claimed 13 lives on Monday.
LAHORE (Daily Dunya) - Renowned analyst Salman Ghani said that India's involvement in chairing cross blast could not be overruled. Ghani said timing of blast matters as National Counter Terrorism Authority (NACTA) has issued terror alert in Lahore on February 7.
Salman Ghani further stated that Lahore High Court (LHC) has banned all form of protests and sit-ins at Lahore's Mall road as it is one of the busiest thoroughfare of provincial capital with several important public offices, including Punjab assembly, located at its both ends.
While reviewing the situation rising after blast at Lahore's Mall road, anchorperson Kamran Shahid said that rangers and army personnel took control of security situation after cordoning off the blast site and four hospitals located in vicinity of Punjab Assembly.
Shahid asked whether Punjab CM would continue to resist NAP implementation in its true letter and spirit after appalling terror attack. He also questioned conduction of Pakistan Super League's (PSL) final in current scenario.
Talking in Dunya news programme 'On the Front', special representative Zulfiqar revealed that at least 7,000 policemen have been deployed on security of VIPs.
Zulfiqar further narrated that a high-level meeting chaired by Punjab CM was held just moment before blast during which it was decided to disperse demonstrators peacefully. Both police officers, late Ahmed Mubeen and Zahid Gondal, were there in this regard.