Last Updated On 14 February,2017 11:13 am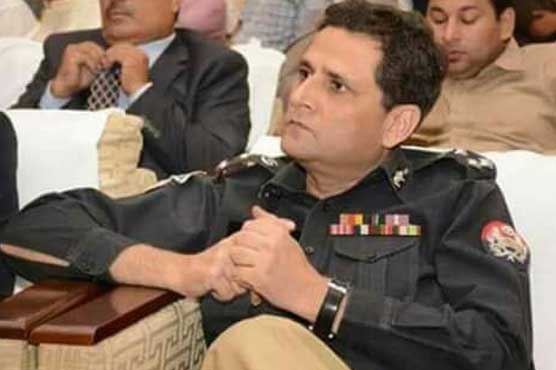 Mobin told demonstrators that Mall Road was a sensitive area.
LAHORE (Daily Dunya) - Late Deputy Inspector General of Traffic Police Capt (retd) Ahmed Mobin constantly pledged demonstrators to clear the road just moments before the suicide blast.
---
ALSO READ: Suicide blast kills 13, injures 86 in Lahore
---
Eyewitnesses narrated that Mobin apprised demonstrators that Mall Road was a sensitive area and such gathering could be a soft target for terrorists. Instead of paying heed to late Mubeen, protestors mocked him.
---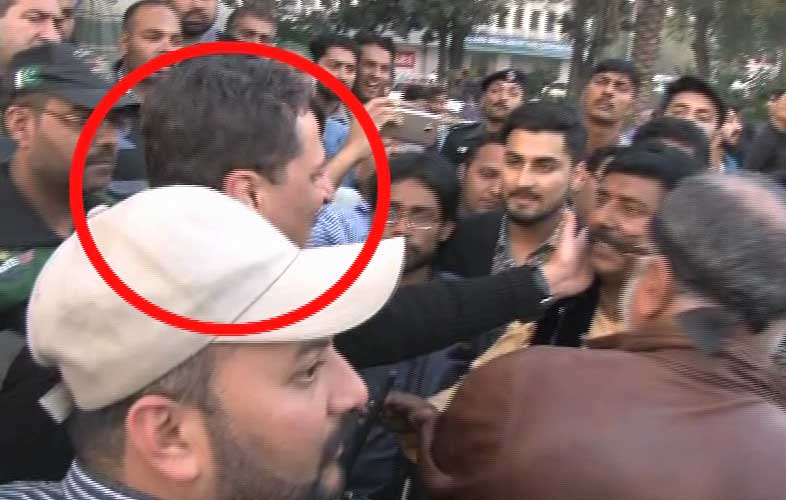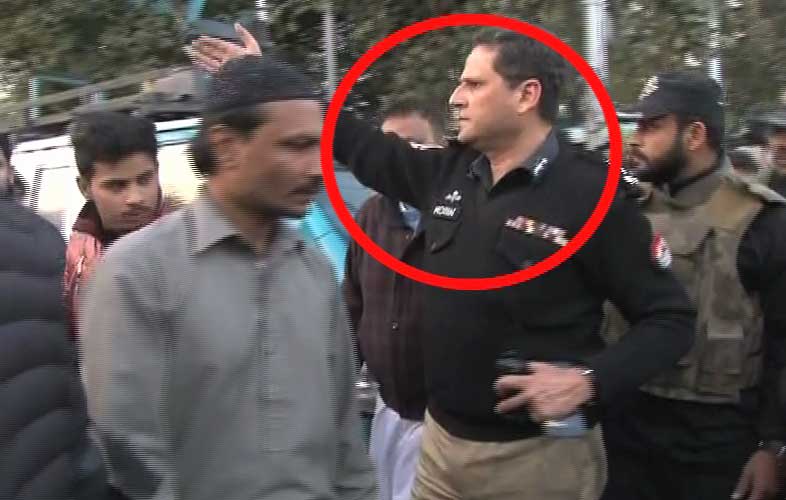 ---
Captain (retd) Syed Ahmed Mobin has left behind a wife, three daughters and a son. He was born and raised in Quetta, completing his early education at Mastung Cadet College.
His father, Dr Karrar Zaidi was a pediatrician.
After serving in the Pakistan Army, he joined the police service in November 1996 and belonged to the 24th Common of the Civil Services of Pakistan. His first posting was Assistant Superintendent of Police (ASP) Lahore Cantt. Ahmad Mubeen was very passionate about his work.
Late SSP Operations Zahid Gondal was born and raised in Sanda village located in Tehsil Malakwal, District Mandi Bahauddin.
---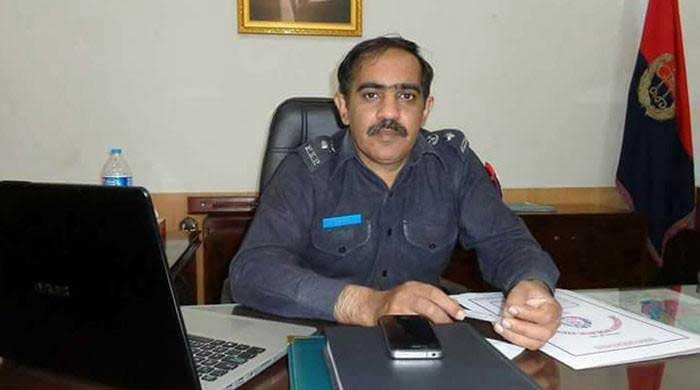 ---
He has left behind wife, son and a daughter. He got his early education from Sanda and acquired master degree from Government College University, Lahore in 1998.
He joined police department in 2004. He has performed duties in Peshawar, Nowshera, Swat, Sialkot and Abbottabad.
He had also served in cities of Faisalabad, Sheikhpura and Rajanpur as SSP.
He was appointed as SSP operations Lahore on February 9 this year, just four days before his martyrdom.
It had been learnt that both officers were famous among their fellow officers because of unmatched courage and moral values.
Both officers belonged to CSP officers cadre.