Last Updated On 02 February,2017 05:35 pm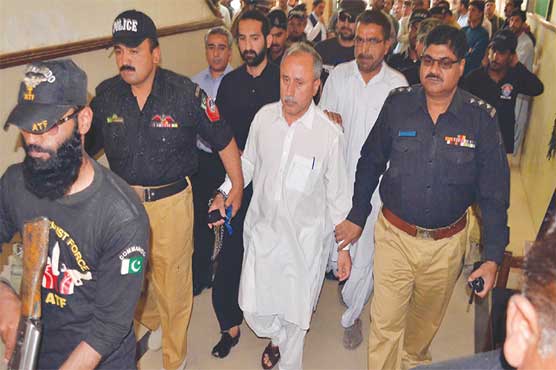 The judge remarked that no valid reason had come to our notice in connection to plea bargain deal
ISLAMABAD (Dunya News) – During the hearing of the bail application submitted by former finance minister of Balochistan Khalid Lango, Justice Qazi Faiz Essa inquired as to what Mushtaq Raisani offered that NAB had to make a plea bargain deal with him.
The judge also remarked that no valid reason had come to our notice in connection to plea bargain deal made.
The judge also remarked that the plea bargain deal is suspicious as the money is not Mushtaq Raisani's personally earned income but instead the tax amount collected from public.
The judge professed that even the criminal is more honest than NAB since he agreed to return the looted money.
"Plea bargain deal cannot be made in case of confiscated money," the judge remarked.