Last Updated On 17 January,2017 09:18 pm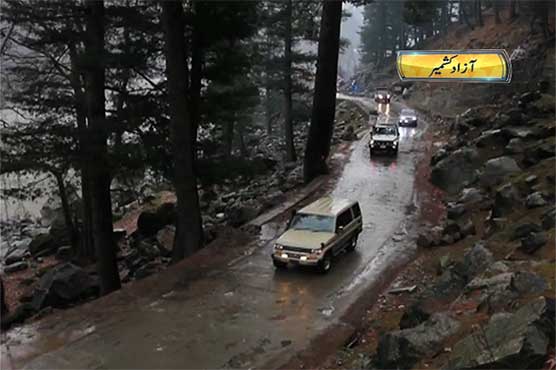 Two kids died as a result of separate incidents of roof collapses in Quetta, Khuzdar, Qila Abdullah
LAHORE (Dunya News) – Although the snowfall stops in most parts of the country, still the mountains have been covered with white heaps of snow and the temperature has fallen below zero centigrade.
As far as Balochistan is concerned, the roads have been cleared after the massive snowfall led to roadblocks in certain parts of the province such as Zob, Muslim Bagh and Chaman.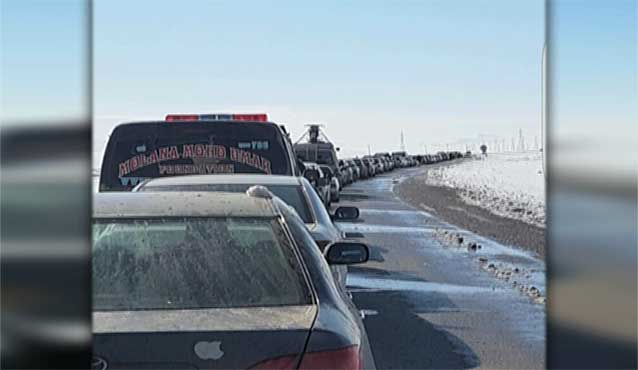 The traffic in these areas has also been resumed yet again.
In addition, two kids died and several other people have been injured in separate incidents of roof collapses in Quetta, Khuzdar, Qila Abdullah as vehicles have also been reported to be damaged as a result of heavy snowfall.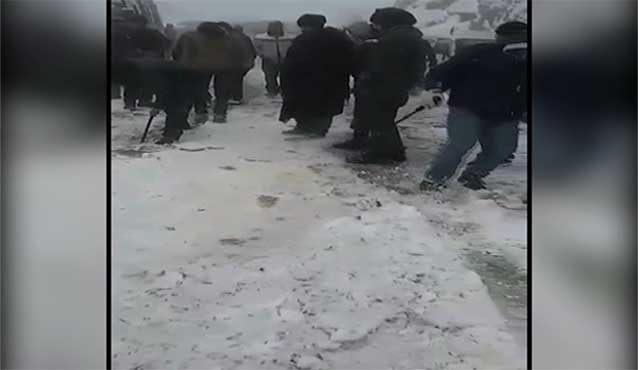 On the other hand, the areas were left without electricity, telephone and mobile service as a result of heavy snowfall in Neelum valley, Leepa, Rawlakot, Bagh and certain other areas.
The temperature has also fallen to 4 degree Celsius in Lahore.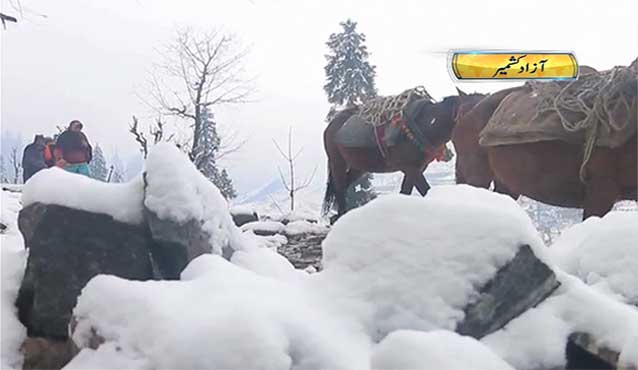 Weather forecasts revealed that rain is expected in several parts of Islamabad, Rawalpindi, Gujranwala, Sargodha, Lahore and Zob Divisions within the next twenty four hours.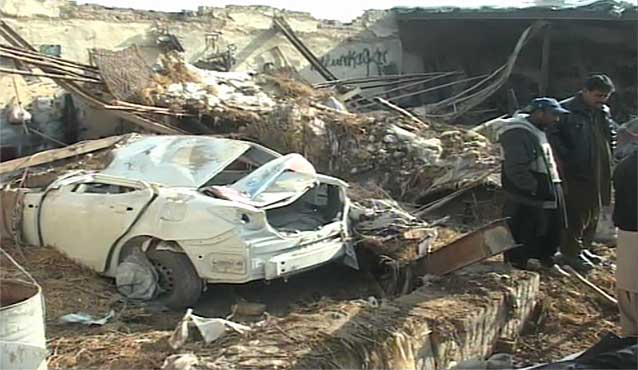 Moreover, heavy fog is also expected in plain areas of the country.