Last Updated On 16 January,2017 04:00 pm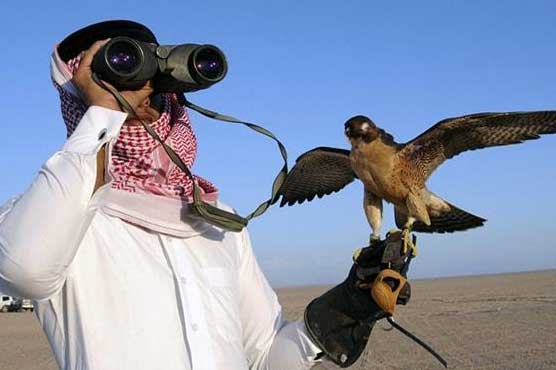 25 armed men in five vehicles followed convoy of Qatari prince.
QUETTA (Daily Dunya) - A group of armed men opened indiscriminate firing at convoy of Qatari prince who was on a hunting trip of houbara bustard. District Police Officer (DPO) and two others were reportedly injured in the incident.
Yasir Khan, deputy commissioner of the Musakhel district, said the mob was led by a local landowner who objected to the hunting of the houbara bustard, a rare bird prized by Gulf Arab elites.
Khan said nearly 30 villagers armed with guns sticks attacked the convoy on Sunday, forcing the royal to relocate to a safer area.
Qatari prince remained unharmed in the attack, whereas, the attackers managed to flee from the scene.
Police have lodged case against 20 suspects.
Houbara bustard falls in list of endangered species but regrettably the federal government view the birds as 'pillar of foreign policy'.
Wealthy hunting parties from the Gulf travel to Pakistan's southwestern Balochistan province every winter to kill the houbara bustard using hunting falcons, a practise that has sparked controversy in recent years because of the bird's dwindling numbers.