ARY London goes bankrupt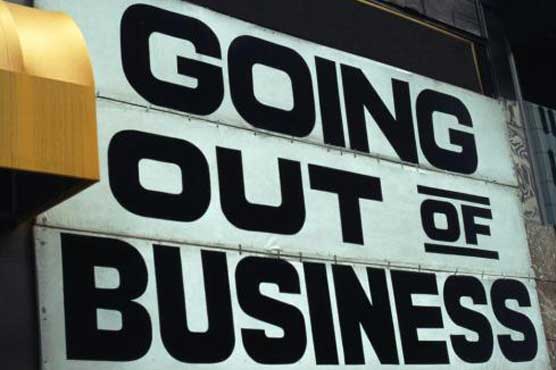 ARY Network's UK chief operating officer Fayyaz Ghaffur applied for 'voluntary bankruptcy'
LONODN: (Web Desk) – ARY Network's London chapter has gone bankrupt according to media reports. The reports claimed that ARY's UK chief operating officer Fayyaz Ghaffur claimed 'voluntary bankruptcy'.
According to the details, ARY has claimed 'voluntary bankruptcy' after losing a case worth £3 million to the owner of Jang and Geo groups.
The court decision said that the Group Chief Executive and Editor in Chief of the Jang group of media conglomerates had been awarded £185,000 in libel damages.
Upon the decision, ARY London claimed bankruptcy and its London office was also closed down.