Last Updated On 26 December,2016 09:07 pm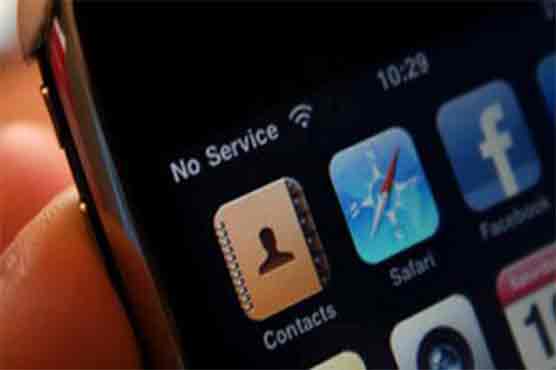 Fiber optic cables gets disconnected in various districts of Sindh and Balochistan
LAHORE (Dunya News) – Officials of Pakistan Telecommunication Company Limited (PTCL) have said in a statement that owing to disconnection of optical fiber in various districts of Balochistan, there has been a breakdown in PTCL landline and mobile services in the province.
The users of PTCL and mobile connections of different companies are facing problems in major cities of the country, including Lahore, Islamabad, Karachi and Peshawar. All provincial capitals have a breakdown of internet facilities. Services in homes and offices have been equally compromised.
The optical fiber breakage was recorded in various districts of Balochistan. These districts include Khuzdar, Uthal, Hub and Sohrab. The disconnection has caused suspension of PTCL services and mobile networks throughout some regions of Pakistan's largest province.
Moreover, Sindh has also been affected by this breakdown. According to reports, the capital city of province Karachi is suffering from breakdown in landline network and mobile services also.