Last Updated On 02 December,2016 11:39 pm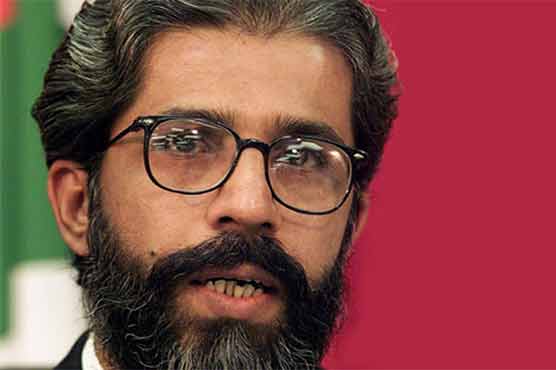 Arrests warrants for the prime suspects in Imran Farooq murder case have been arrested today
KARACHI: (Dunya News) – Arrest warrants of the prime suspects in Imran Farooq murder case have on Friday been issued. The prime suspects in the case include Muhammad Anwar, Iftikhar Hussain and Kashif Khan Kamran, reported Dunya News.
Pakistan will officially request handing over of Muttahida Qaumi Movement (MQM) – London leaders from United Kingdom. The warrants were issued by Anti-Terror Court (ATC) judge Syed Kausar Abbas Zaidi upon the request of Federal Investigation Agency (FIA).
According to sources, FIA has decided to arrest the suspects in Imran Farooq murder case. The leader of MQM-London Muhammad Anwar and Iftikhar Hussain are currently residing in UK, which is why a formal request will be submitted before UK government while Interpol will be contacted for locating Kashif Khan Kamran.
Interior Minister Chaudhry Nisar Ali Khan is also contacting the British government for the arrests.