Ethical hacker wishes to make Pakistani cyberspace secure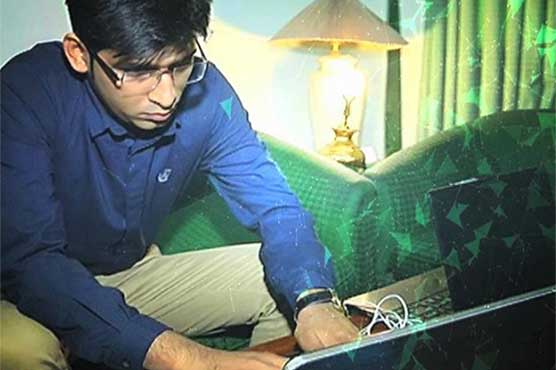 British agency had broke into Pakistani serves a while back
LAHORE (Dunya News) – Abdul Rafay Baloch, an ethical hacker who exposed bugs in Google Chrome and Firefox Internet browsers, desires to establish a cyber security unit in Pakistan setting aside job offers from international organisations.
---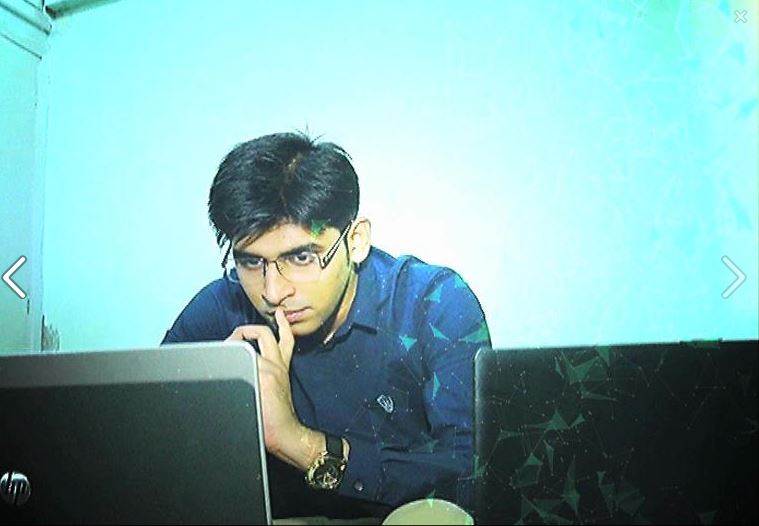 ---
The 25-year-old has had job offers from noted Internet Technology organizations but Baloch wishes to stay in his homeland and make efforts to make cyber space more secure for users.
"Not only Google, but in 2012 I exposed a bug in remote code execution of PayPal for which the company rewarded me $10,000," he told.
"All the communication happening among leaders in civil and military top-orders was intervened by British government sometime ago and such attacks can be minimized if a national level cyber security unit is established," Baloch asserted.
---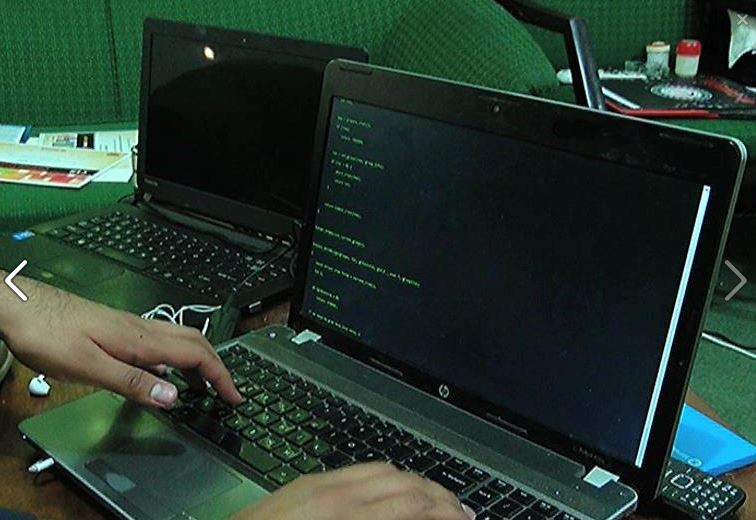 The ethical hacker uses his two laptops to bust protocols and find bugs
---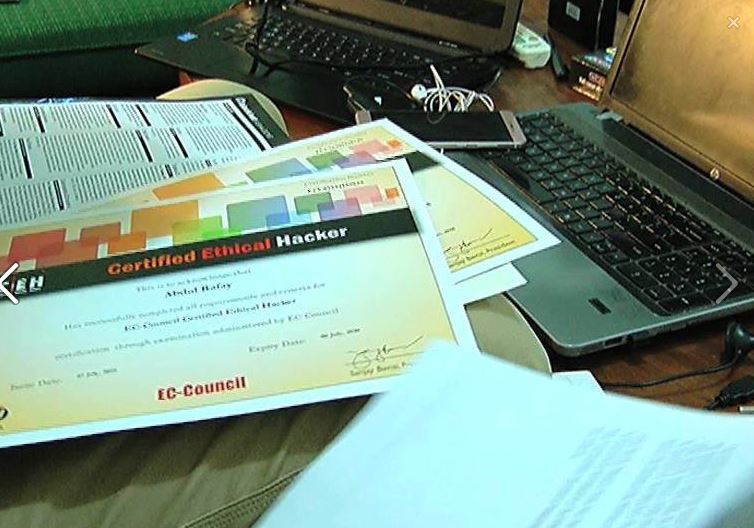 Baloch has won certificates of appreciation from many reputable organisations
---
He was referring to a report published last year in The Intercept by journalists Glenn Greenwald and Andrew Fishman who wrote that, British agency gained access to virtually intercept any user of the Internet in Pakistan and "to re-route selective traffic across international links towards GCHQ's passive collection systems."
The journalists claimed that it was done using vulnerabilities in Cisco routers.