Pak Navy gets third ATR aircraft, Scan Eagle Unmanned Aerial System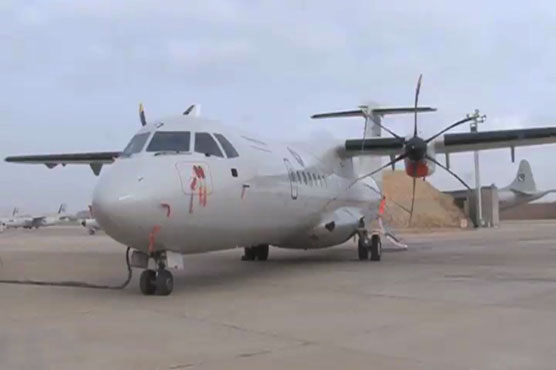 An impressive induction ceremony was held at PNS MEHRAN.
KARACHI (APP) - Pakistan Navy has inducted its 3rd state-of-the-art ATR aircraft and Scan Eagle Unmanned Aerial System in its fleet to augment effectiveness and enhance its operational flexibility and reach.
An impressive induction ceremony was held at PNS MEHRAN, said a statement issued here on Wednesday.
Chief of the Naval Staff, Admiral Muhammad Zakaullah was the Chief Guest on the occasion.
ATRs aircraft are modern and widely operated turboprop platforms equipped with state-of -the-art Traffic Collision Avoidance System (TCAS), auto pilot and high efficiency six bladed propellers. The average ground speed of the aircraft is 250 knots with an endurance of about six hours. Addition of the ATR Aircraft in Aviation Fleet is a giant leap forward in accelerating the capabilities of PN Air Arm which will provide a low cost solution to Maritime Operations at sea.
---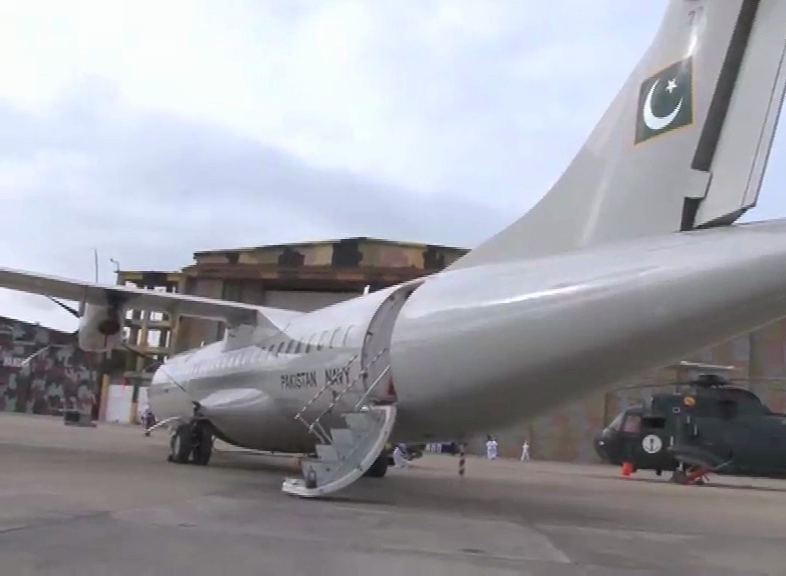 ---
Speaking on the occasion, Chief of the Naval Staff said that Pakistan Navy Air Arm has come a long way since its inception in early seventies. Induction of ATR Aircraft is a part of PN Aviation Vision 2030.
He further added that complex and fluid maritime environment in our region requires Pakistan Navy to shoulder more challenging tasks related to Maritime Security besides, maintaining combat readiness against the traditional threats.
---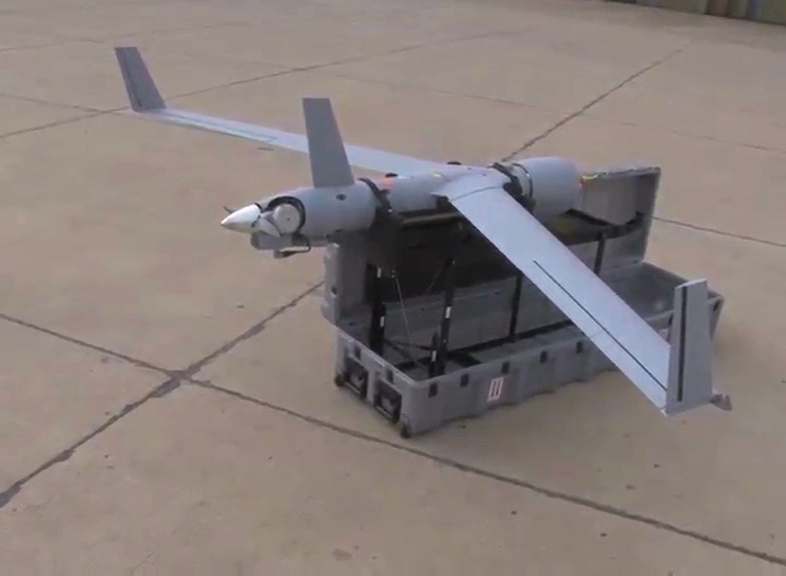 ---
In this regard, aviation is undoubtedly an indispensible component of the Fleet for all envisaged tasks, he said.
The Naval Chief said: "The induction of Scan Eagle UAV System in Pakistan Navy is yet another major transformation in terms of acquisition of new capabilities. It will definitely start a new era in PN's operational capability by providing ISR (Intelligence, Surveillance & Reconnaissance) and variety of other tasks particularly. These UAVs can monitor entire coastline including creeks area round the clock."
The ceremony was attended by Pakistan Navy Flag Officers, civilians and military dignitaries.