Karachi: Congo virus claims another life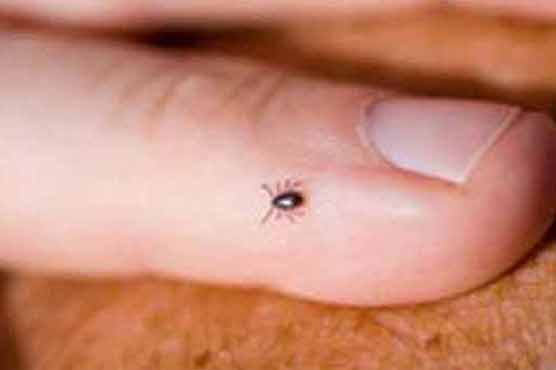 Many of the patients were still undergoing treatments in various hospitals of the city
KARACHI (Dunya News) – The death toll in Karachi because of Congo virus reaches six as the deadly virus claimed another life in the city on Monday, reported Dunya News.
The victim was identified as Islam-ud-Din. Many of the patients were still undergoing treatments in various hospitals of the city. The increase in death toll and uncertain situations in the aftermath have created an atmosphere of fear as locals were afraid to go to markets resulting in the purchase of cattle falling to a drastic level.
Vendors that came to the city along with their cattle were also in a miserable state owing to the uncertain situation prevailing. Authorities were also proving to be mere spectators in the ongoing scenario.