3 culprits linked with Amjad Sabri's murder arrested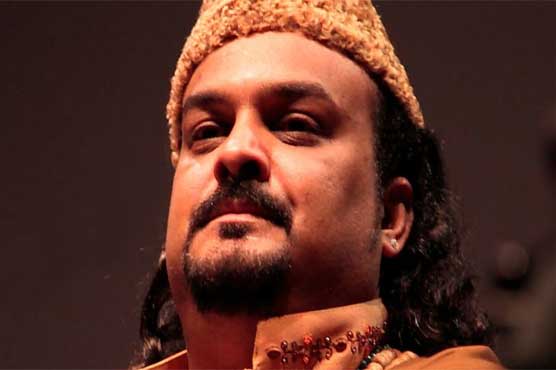 Law enforcement agencies hope to achieve crucial breakthrough in the investigation of the case
KARACHI (Dunya News) – Police on Wednesday detained three culprits linked with the murder of renowned qawwali singer Amjad Sabri, reported Dunya News.
Investigation regarding the murder is underway from a number of angles. Law enforcement agencies hoped to achieve an important breakthrough after the arrest of three culprits linked with Sabri's murder in Karachi.
Amjad Sabri was gunned down in Karachi s Liaquatabad Town by two unidentified gunmen on June 22 as he was heading from his residence to a television studio to take part in an Iftar transmission.