Honour killing, minorities related issues should be added to regular curriculum: KP IG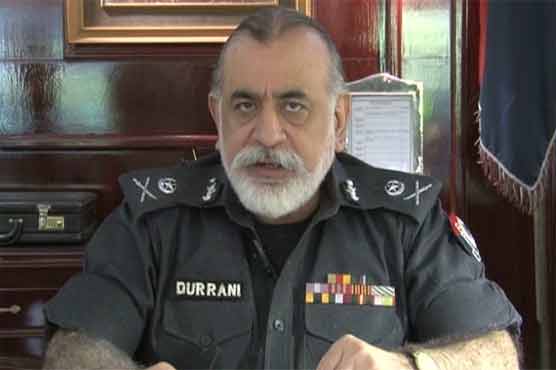 Not only it would be helpful to eradicate terrorism but also other social illnesses: KP IG
PESHAWAR (Dunya News) – Khyber Pakhtunkhwa (KP) police on Wednesday have requested provincial government to add several social issues related topics in the curriculum including terrorism, honour killing and issues of unequal behavior with minorities which has created serious distortions in our society, reported Dunya News.
In an effort to educate citizens of social inequalities, KP Inspector General of Police (IG) Nasir Durrani sent a letter to provincial government in this regard which stated that implications to counter terrorism, honour killing and inequality with minorities should be included in the curriculum.
According to KP IG "if children were taught about such evils as a part of primary education, not only would it be helpful to eradicate terrorism but also other social illnesses emerging in the society."