Non-supply of water, power prompt locals to protest in Karachi's Ibrahim Hyderi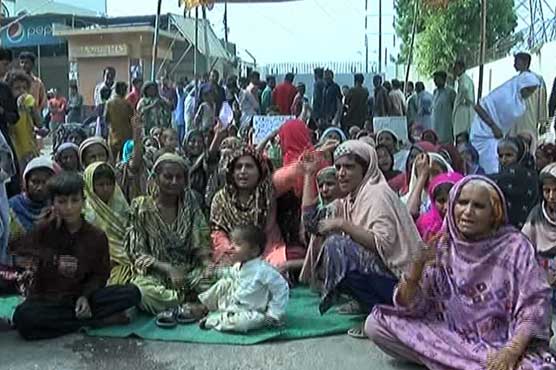 There has been no power supply for past two months, complain locals
KARACHI (Dunya News) – Large number of locals including women and children are protesting against water shortage and no power supply for allegedly two months in Ibrahim Hyderi, reported Monday.
Parco Road is shut for all kinds of traffic as irked locals burnt tyres as part of protest against the alleged corrupt and slack government.
---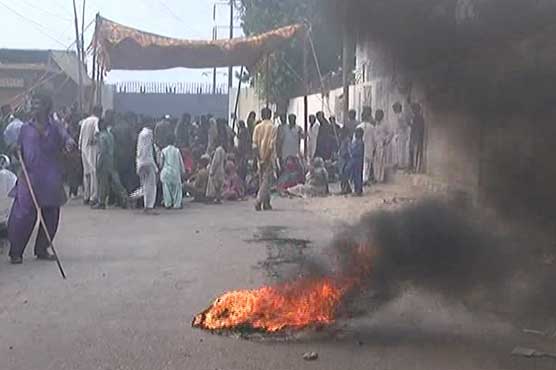 ---
Locals have also raised slogans against the administration however, no movement has been seen from the government to assure the protesters of cooperation until filing of this report.
---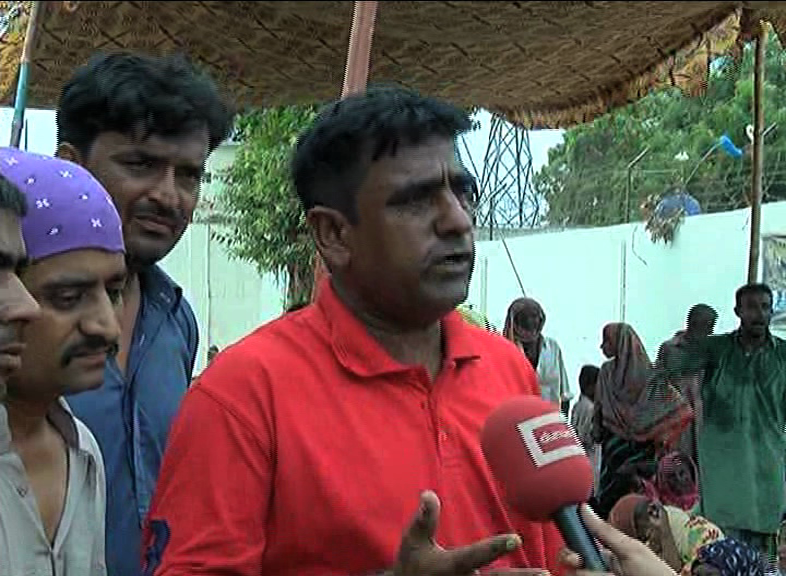 Have informed authorities numerous times but no action taken, a resident complains
---
Residents of Hyderi area have set up a protest camp outside Karachi-Electric's local office. Protesters have vowed to not let the administration budge them until their demands are met.
---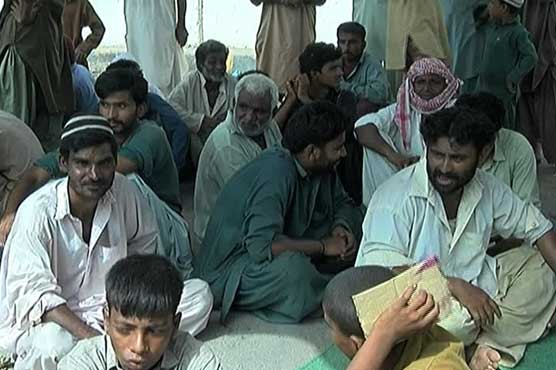 ---
Last week, the government allocated Rs 265 billion funds for development projects which was around 25 percent more than the last fiscal year. During his speech in the assembly, Finance Minister Murad Ali Shah said that efforts were being made at provincial level to better the system.
However, grassroots have stated that the government could do more to utilize funds in their best interest.